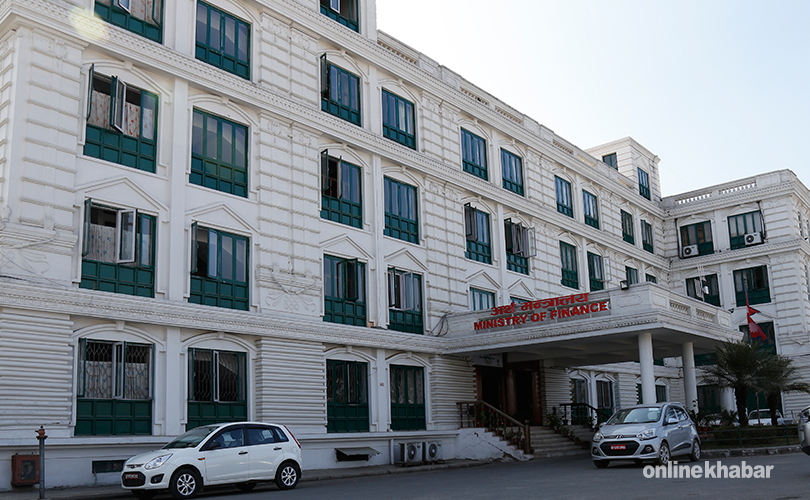 Kathmandu, October 25
The government has failed to meet its revenue collection target set for the first quarter (mid-July to mid-October) of current fiscal year.
The Ministry of Finance says it earned Rs 190 million less than the target in the first three months of the year.
The government had targeted to collect Rs 147.623 billion revenue in this period, but was successful to make it just Rs 147.433 billion.
Generally, the first quarter yields more revenue than the target as it includes major festivals of Nepalis–Dashain and Tihar. But, the case was different this year.
Revenue Secretary Shishir Kumar Dhungana blames recent floods in various districts of Terai for the failure.
The government had collected Rs 544.76 billion revenue last year. It has set the target of Rs 730.05 billion for this year.