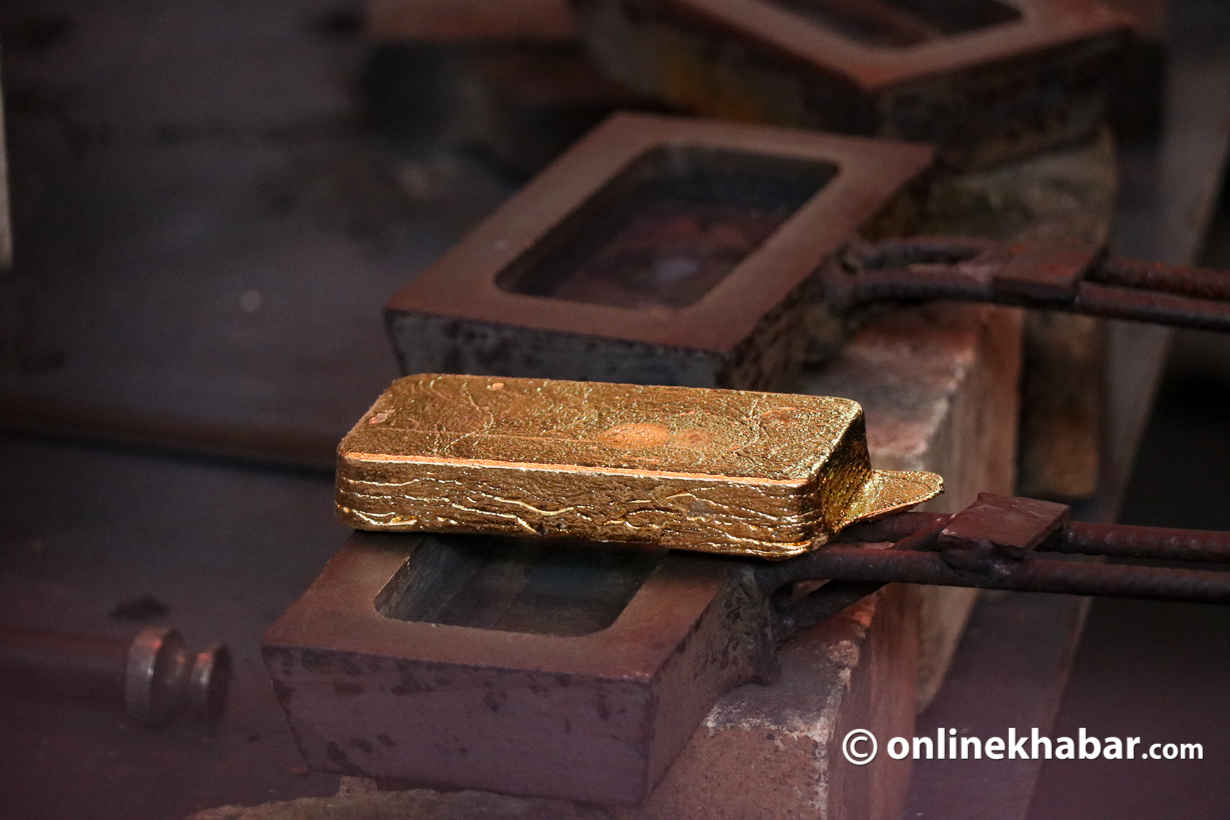 Kathmandu, October 1
An agreement has been reached to form a three-member high-level probe commission headed by a former High Court judge to investigate the gold smuggling case.
This decision was reached following discussions between Prime Minister Pushpa Kamal Dahal and main opposition party UML chair KP Sharma Oli on Sunday, informed Mahesh Bartaula, part whip of the UML.
"Agreement has been made according to which a meeting of the Council of Ministers will form a three-member investigation commission under the leadership of a High Court former judge and this decision would be shared to the meeting of the House of Representatives today itself," the UML Whip said.
Following the meeting, the Council of Ministers appointed Dilli Raj Acharya as the coordinator of the high-level probe commission.
Some parties, including the UML, had been calling for a high-level probe commission in connection with the gold smuggling scandal. The government and the political parties on August 23 agreed to form such a commission.
The commission will be given three months' time to carry out the investigations.