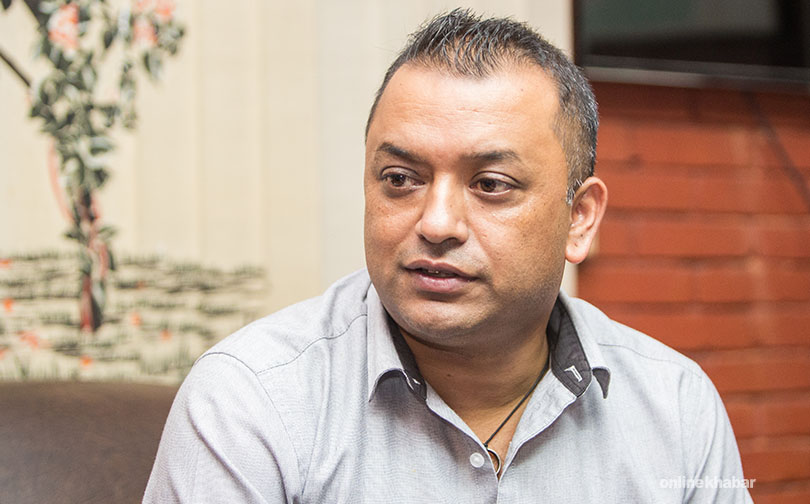 Kathmandu, August 18
Influential Nepali Congress leader Gagan Thapa has demanded that the government declare a public health crisis in Kathmandu among other places with a high number of Covid-19 cases so that it could control the outbreak from further spreading.
Writing an eight-page open letter to Prime Minister KP Sharma Oli that he made public on his social media pages, Thapa said the government should completely restrict human movement except for emergency works in such places for at least two weeks.
While shutting down everything for two weeks, the government should prepare infrastructures required for the treatment of the patients and leading people's daily life back to normalcy, according to him.
He suggested the government expand the range of PCR tests, improve contract tracing, focus on hospital-centric preparations, provide security and motivation to healthcare workers, manage repatriations of Nepali migrant workers stranded abroad, and ensure smooth availability of health workers, medicines, and medical equipment.