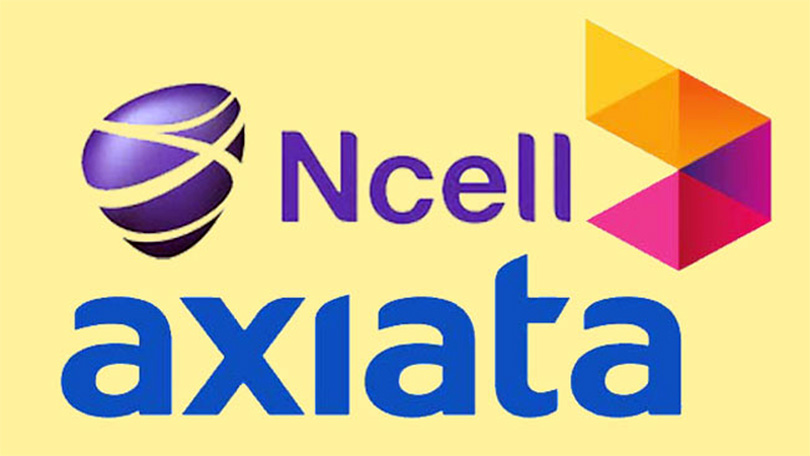 Kathmandu, June 5
Nepal's one of the leading telecommunications provider, Ncell, has claimed that it has already clear all the dues related to capital gains tax in relation to the deal between TeliaSonera and Axiata as it paid Rs 13.6 billion to the government recently.
Amid reports that the seller is yet to pay the tax and the recent payment just accounts to the buyer, the company said, "Based on the total advance deposit placement by Ncell to date, the Large Taxpayer Officer in its confirmation letter to Ncell today conclusively certified and acknowledged that Ncell has fully complied with the direction of depositing advance tax pursuant to Section 95A of the Income Tax Act, 2002, and the Company is now fully cleared in relation to the Transaction which attracted capital gains tax under the Income Tax Act, 2002."
Axiata had bought 80 per cent stake in Ncell from the Swede teleco TeliaSonera in 2015 for $1.36 billion.
According to prevailing laws, the transaction attracted a 25 per cent capital gains tax. The burden of the taxable amount has to be equally shared between the buyer and the seller.
"ln keeping with its unblemished profile as a responsible corporate citizen committed to the welfare of the people and nation of Nepal," the statement read, "Ncell is pleased to have extended its fullest cooperation to the Government of Nepal in reaching a resolution and concluding all prevailing issues with respect to the matter."