Major Nepali and English broadsheet dailies published from Kathmandu on Wednesday have given the top priority to the release of three suspects of Nirmala Pant murder for last of evidence. Newspapers have analysed that the police action of arresting and releasing people one after another without critically studying the evidence suggests lack of seriousness in the investigation process.
Meanwhile, a parliamentary committee has endorsed amendments to the bill on right to privacy after the media fraternity protested some provisions of the bill. This issue has also been highlighted on the front page of major newspapers.
Some other political, sociocultural and economic issues have been featured on the front pages of the Kathmandu newspapers today.
Important
Key suspects of Pant murder released for lack of evidence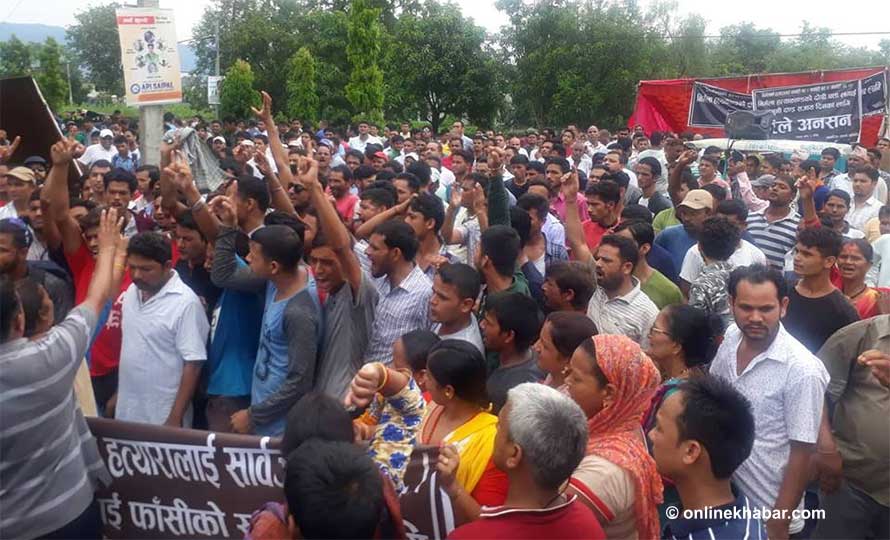 Police on Tuesday released Dilip Singh Bista, a mentally unstable man along with Babita Bam and Roshani Bam, the newspaper reports say. Earlier, Bista was supposed to be the mastermind behind rape and murder of Nirmala Pant whereas the Bam sisters accomplices.
Police during the investigation had carried out a DNA test of Bista, but the results did not match the victim's postmortem DNA profile, according to media reports.
House panel corrects provision of privacy bill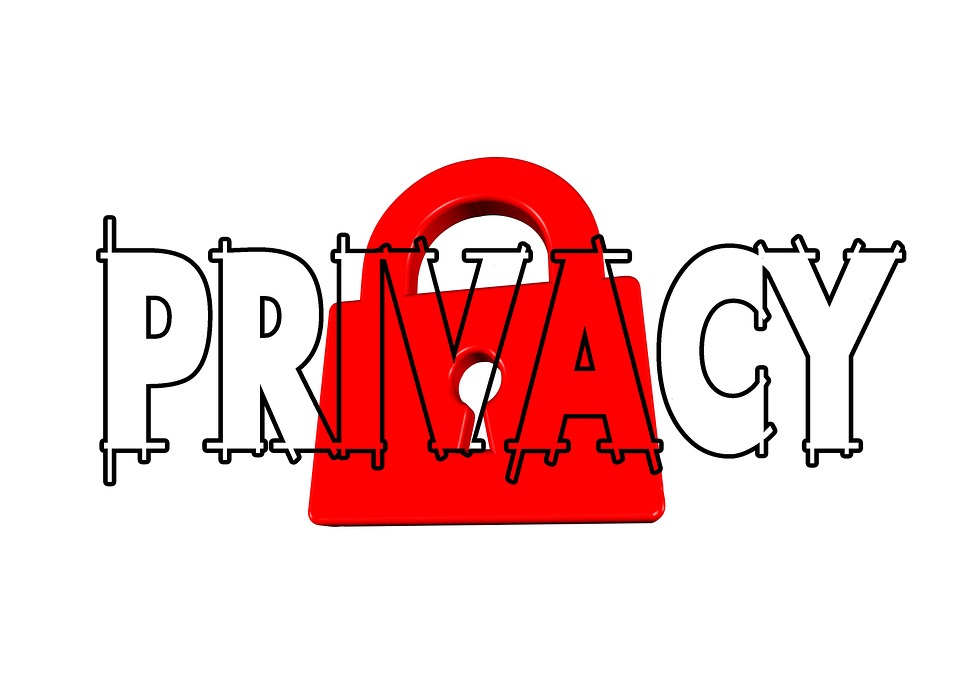 Gorkhapatra and The Himalayan Times have claimed that State Affairs and Good Governance Committee in the Federal Parliament on Tuesday approved amendments to the controversial Right to Privacy Bill, enabling media to disseminate personal information of people holding public posts.
Meanwhile, the amendment makes it mandatory for public officials to make their citizenship certificates, academic certificates and property details public.
Ignored
Govt prepares to let Kathmandu National Medical College run hospital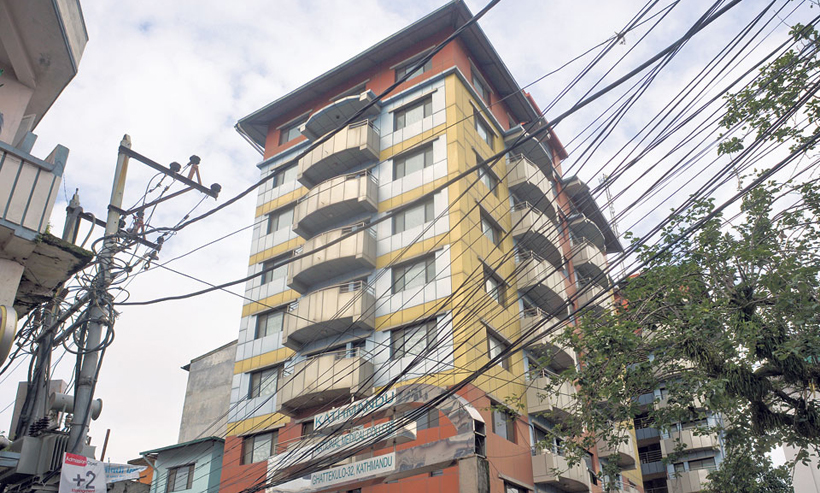 After failing to get an affiliation to run a medical college for the lack of required facilities, the Kathmandu National Medical College in Ghattekulo of Kathmandu has launched an effort to get an approval to run a hospital. Though the institute still lacks minimum infrastructures required to run the hospital, key officials of the Ministry of Health including its Secretary Pushpa Chaudhary are planning to give the approval, according to a brief story in Naya Patrika.
Chief Minister for declaring red light zone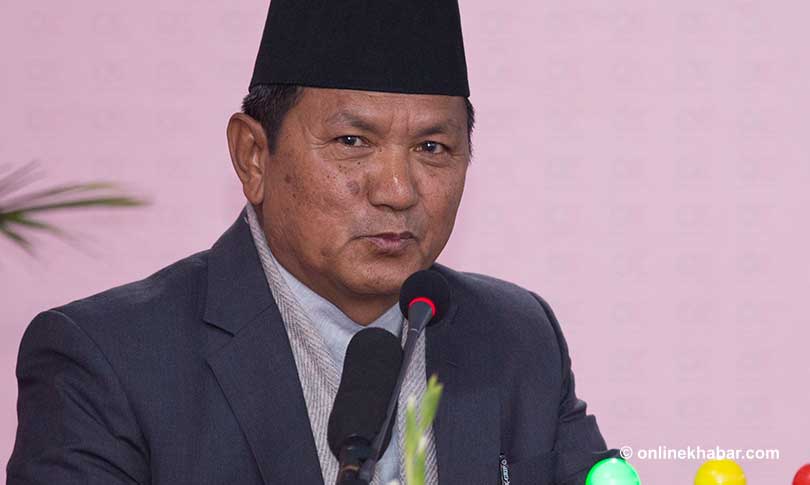 Gandaki Chief Minister Prithvi Subba Gurung has proposed declaring some places of touristic cities as red light areas to legalise prostitution as the making it illegal could not stop people from joining this, according to the anchor story in Nagarik.
Gurung has proposed distributing identity cards to workers involved in the business so that they can come under the jurisdiction of the law.
Meanwhile, Kantipur has also reported the statement in a snippet.
Minister's PA thrashed at Singhadarbar
Some cadres of the Nepal Communist Party have thrashed the personal secretary of Supplies Minister Matrika Yadav, Santosh Bista, at the office of the Minister in Singhadarbar, accusing the secretary of blocking them from meeting their leaders, reports Nepal Samacharpatra.
Meanwhile, police arrested five persons in connection with the case.
New Delhi unhappy with Nepal's withdrawal from BIMSTEC military drill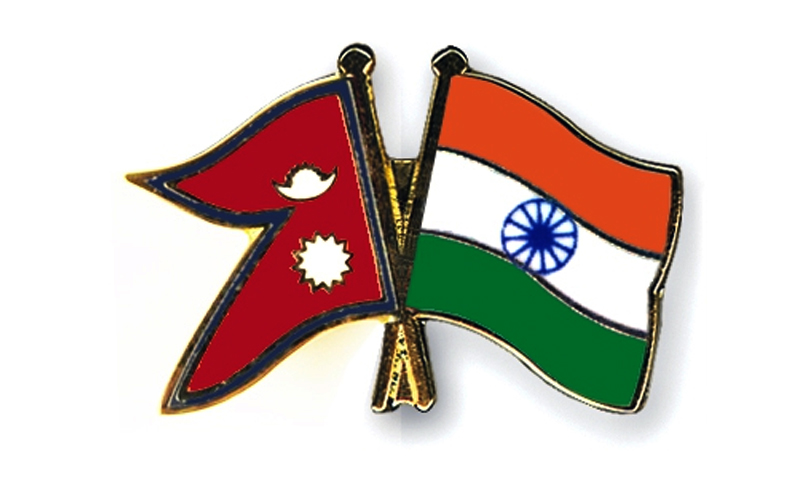 The Kathmandu Post reports in a four column story that India has unofficially expressed its unhappiness over Nepal government's decision to withdraw from the first ever joint military exercise among member states of Bay of Bengal Initiative for Multi-Sectoral Technical and Economic Cooperation. Nepali officials, however, have claimed that the none of the Indian officials have communicated such message to Kathmandu.
Two injured in Tarakeshwar leopard attack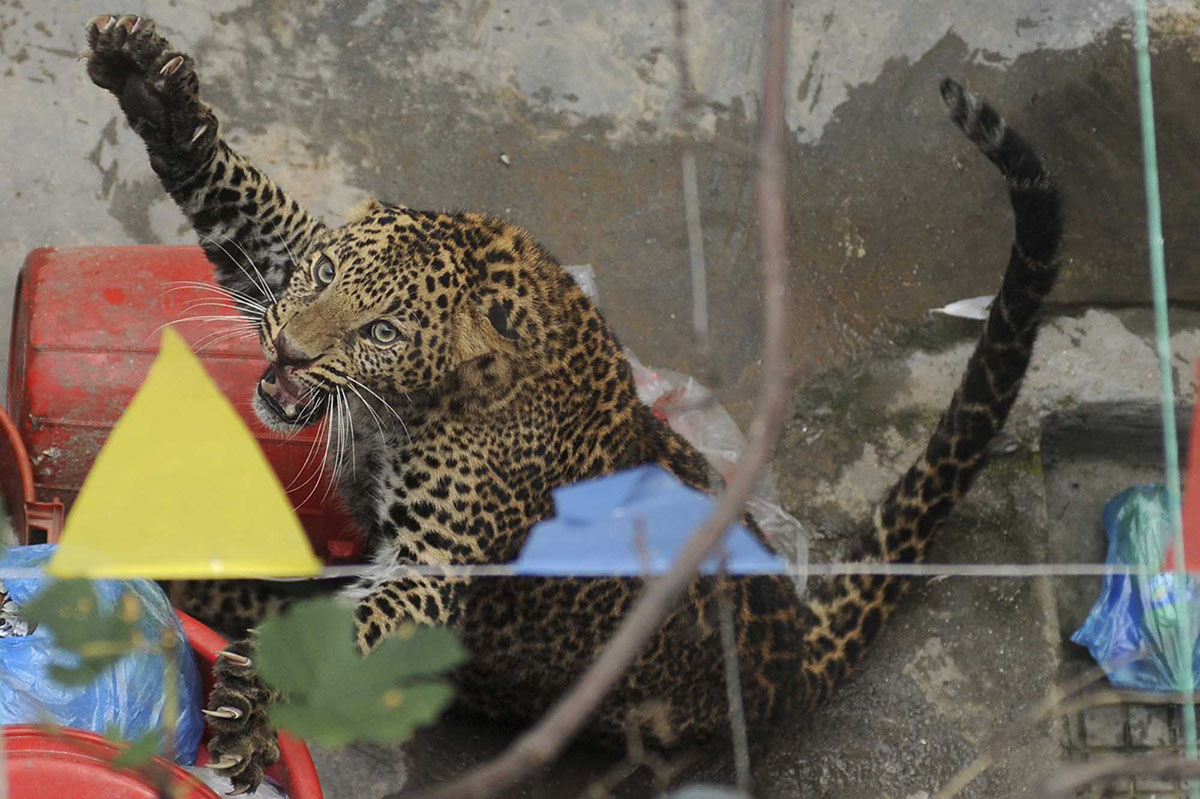 Republica reports in a three column story that two youth have sustained critical injuries when a leopard attacked them as they tried to save their dog from the wild animal in Tarakeshwor Municipality of Kathmandu in the wee hours on Tuesday.
The injured are Raju Tamang, 22, and his brother Nema Tamang, 18. They are undergoing treatment at the Shukraraj Tropical and Infectious Disease Hospital.
Interesting
UAE proposes investment in Nepali hydropower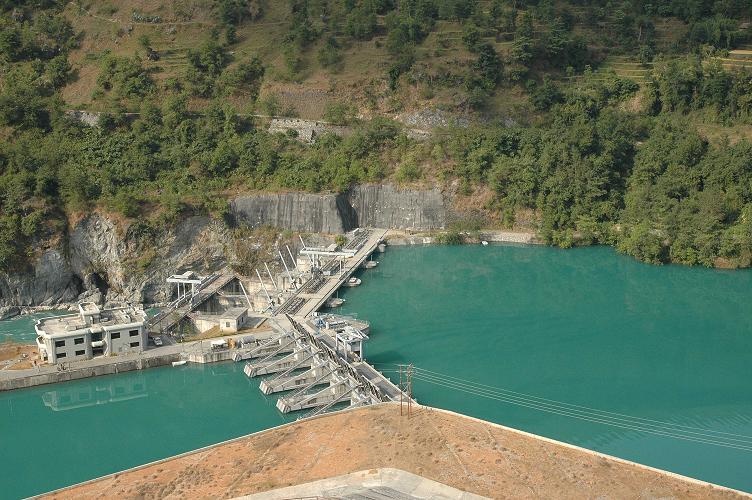 The government of United Arab Emirates has expressed its interest in investing in Nepali hydropower projects, Abhiyan reports in a brief story.
During a meeting with Nepal's Energy Minister Barsha Man Pun, the UAE Ambassador Saeed Hamdan Al Naqei said his government was open about discussing the issue further as Nepal wants to produce 15,000 megawatt electricity in next 0 years, according to the report.