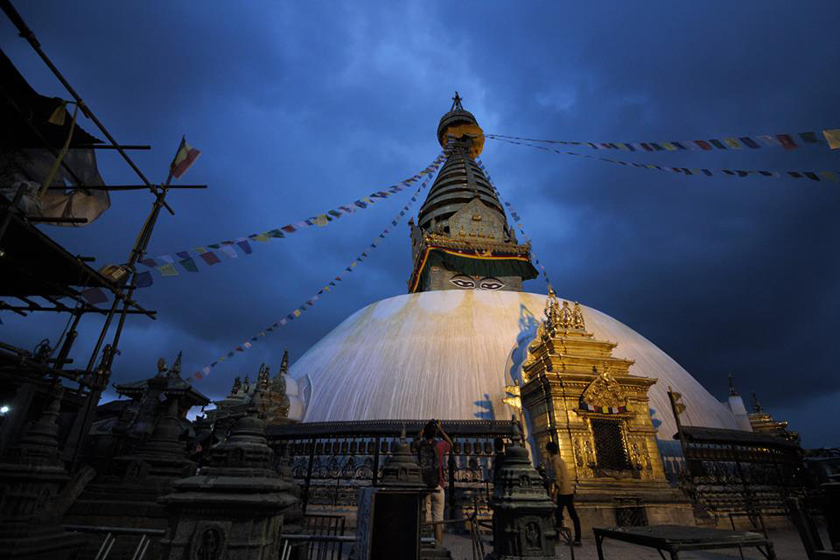 Kathmandu, June 27
The Kathmandu Metropolitan City says it will provide free wi-fi facility at major touristic places of Kathmandu.
In the first phase, visitors can use the internet free of cost at Swayambhunath Stupa, Hanumandhoka Durbar Square, Pashuatinath Temple and Balaju Park.
Tenders have been called for the installation of internet services at these popular tourist destinations, informs KMC co-spokesperson Nawaraj Dhakal.
Earlier, such facility was available at Ratna Park. Introduction of the facility had resulted in the growth of visitors and subsequent revenue.
Earlier, the KMC would collect Rs 5 million from Ratna Park every year, but the income had doubled with the internet connection.
RSS