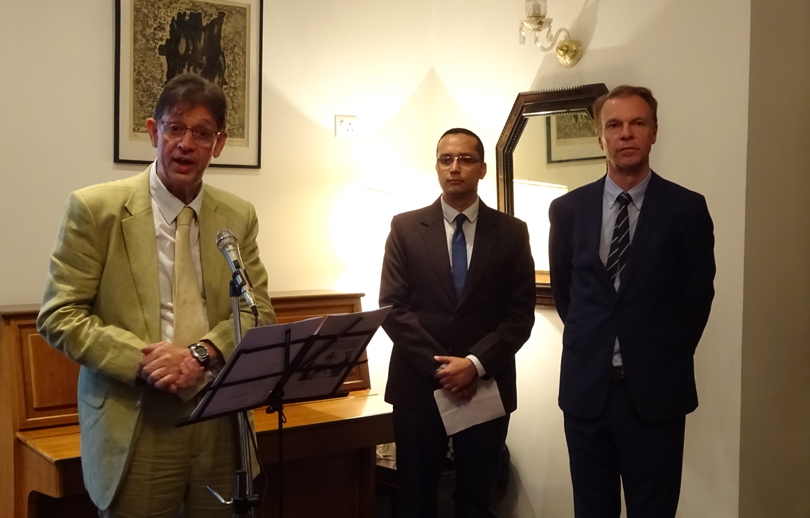 Kathmandu, July 27
France's Ministry of Culture has provided a grant of Euros 10,500 (~ Rs 1.3 million) to UNESCO, Kathmandu to help restore important Nepali art objects.
The grant will allow UNESCO to invite art conservators from France to train Nepali experts between 2017-18, in close collaboration and under the auspices of the Department of Archaeology (DoA).
"French experts already familiar with the specificities of Nepali art objects will be involved in this project. They will work on wooden and stone pieces and paintings in urgent need of protection," said Yves Carmona, France's Ambassador to Nepal at a programme organised to mark the collaboration.
Christian Manhart, UNESCO's representative to Nepal, thanked the French government for the support.
The workshop is planned to take place at the National Museum (Chhauni, Kathmandu) or at the Patan Museum, depending on objects selected for conservation by the DoA. National professionals from the Department of Archaeology, relevant national institutions, and local community groups will take part in the workshop.
According to the French Embassy in Kathmandu, objects that will benefit from this workshop are stone sculptures located at Tashi Gomang Stupa in Swyambhu, and stone sculptures and wooden sculptures and paintings located at the National Museum. This project also targets the local communities/guthis that often keep precious objects.