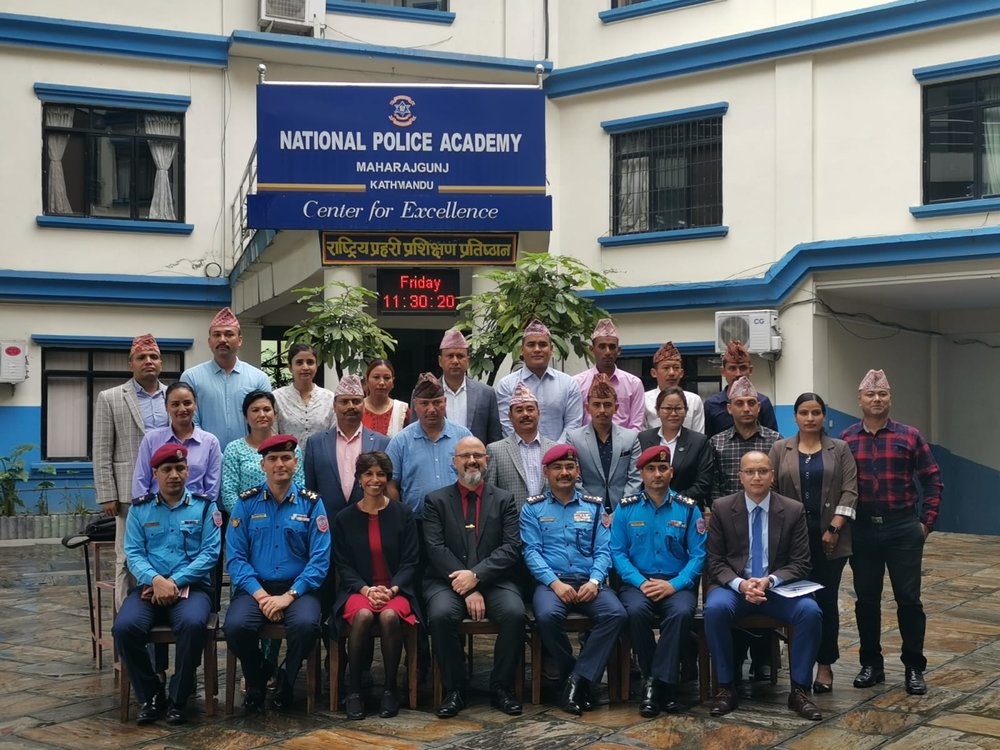 Kathmandu, September 16
A senior officer from the French Ministry of Interior's Central Office for the Repression of Violence against Persons (OCRVP), Raphael Pairon, provided training on the fight against online sexual exploitation of children to about 20 Nepali investigators.
The participants came from various police departments, including the Cyber Bureau, the Central Investigation Bureau, and the Women, Children and Senior Citizen Service Directorate.
The French Embassy in Kathmandu says the training was held from Monday (September 12) to Friday (September 16).
"Practical exercises were carried out to put the Nepali investigators in situations who showed great reactivity and solid knowledge."
On the occasion, the embassy's Deputy Chief of Mission Leela Devaradjalou said further training opportunities in matters of civil security/mountain search and rescue could be explored in Nepal next.
This third training of its kind comes in the context of long-standing cooperation between Nepali and French authorities in the fight against child abuse, the embassy says in its statement.