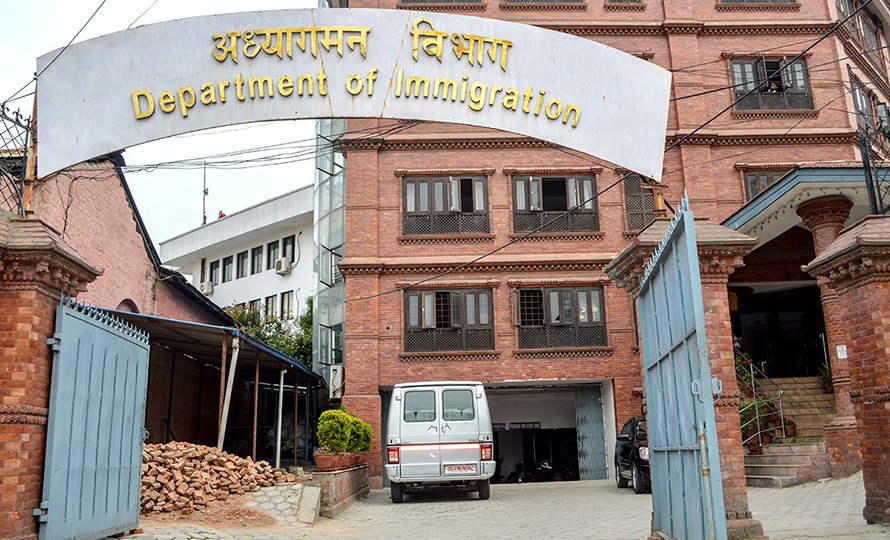 Kathmandu, July 20
The government has released six foreigners who were arrested on the charge of participating in political activities in the country. However, it is preparing to deport five of them to their own countries as soon as the regular international flights would resume.
They were arrested for participating in an Enough Is Enough demonstration in Kathmandu in June.
Ramesh Kumar KC, the Director-General at the Department of Immigration, says one of the arrestees, a Norwegian, will not be deported as the woman has a marriage visa to stay in Nepal. She got released by paying a fine of  Rs 5,000.
Other five–three Chinese, one American, and one Australian–will be barred from entering Nepal for the next two years. Of them, the Chinese and the American were fined Rs 10,000 each whereas the Australian was fined Rs 20,000.
"They have been released now, but we have confiscated their passports. We will expel them within 15 days after the resumption of international flights," KC says.