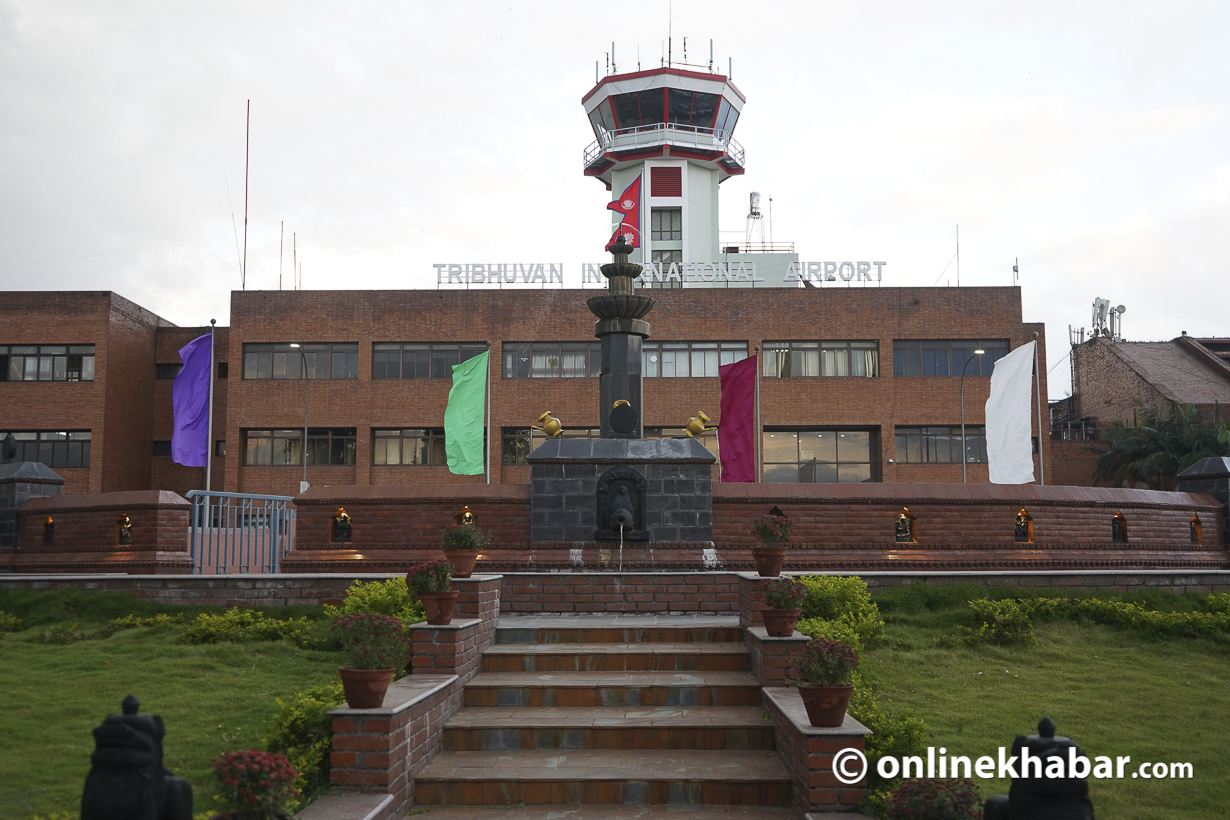 Kathmandu, September 19
The Department of Immigration's internal server was down for nearly 3 and a half hours on Tuesday.
The server being down affected international tourists coming into Nepal.
The server was down from 10 am to 1.30 pm, informed Khemraj Bhusal, information officer of the department.
Bhusal stated that following the server outage, service was extended to passengers through a manual system.
"The passengers did have to queue for a long time," said Bhusal.
Tribhuvan International Airport spokesperson Subas Jha mentioned that there was an issue caused by a server outage, but it has since been resolved.
"After the internal server went down, immigration procedures were being handled manually," says Jha. "This led to some queues becoming longer, resulting in delays of 5 to 15 minutes. Nevertheless, there were no significant issues with passenger congestion or the airport's operational system."