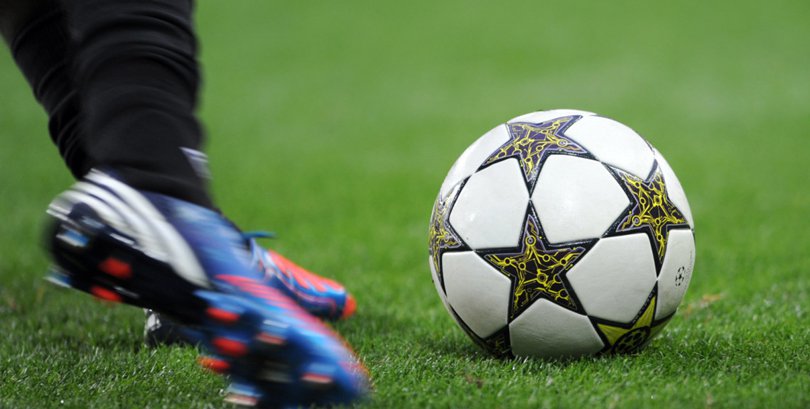 Kathmandu, November 10
With the Supreme Court issuing an interim order asking the media agency, Media Hub, to not collect fees from the audience for watching the FIFA World Cup live, the company exclusively licensed to telecast the global event in Nepal, says the audiences might miss the opportunity.
In response to a writ petition, the court on Tuesday ordered the defendants to not implement the plan. Subsequently, all the preparations have been put on hold, informs Media Hub Executive Director Som Dhital.
The bench of Justice Prakash Man Singh Raut has also called both sides for the next round of hearing on November 16.
"Even if we get a go-ahead order that day, we will not have sufficient time to prepare everything," Dhital says.
Media Hub had launched a pay-per-view scheme to charge Rs 500 to each subscriber for all matches of the World Cup. But, some advocates interpreted it as a plan to fleece the audience and filed a petition.
The group-stage matches of the FIFA World Cup 2022 will begin on November 20.