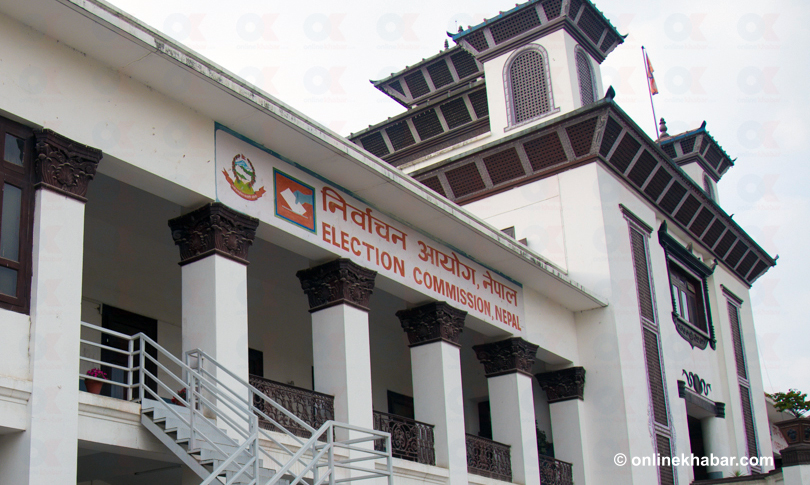 Kathmandu, April 24
The Election Commission on Monday announced the calendar for the second phase of local level elections scheduled for June 14.
Elections in provinces 1, 2, 5 and 7 are going to be held on June 14 whereas provinces 3, 4 and 6 will hold them on May 14.
The timetable announcement by the Commission has set the following dates:
June 2: Filing nominations
June 3: Filing complaints and objections to the nominations
June 3-4: Investigations into nominations
June 4: Publication of name list of candidates
June 4: Withdrawal of candidacy
June 5: Publication of final name list of candidates
June 5: Distribution of election symbols
June 14: Voting
The Commission has already published the timetable for the elections scheduled for May 14.