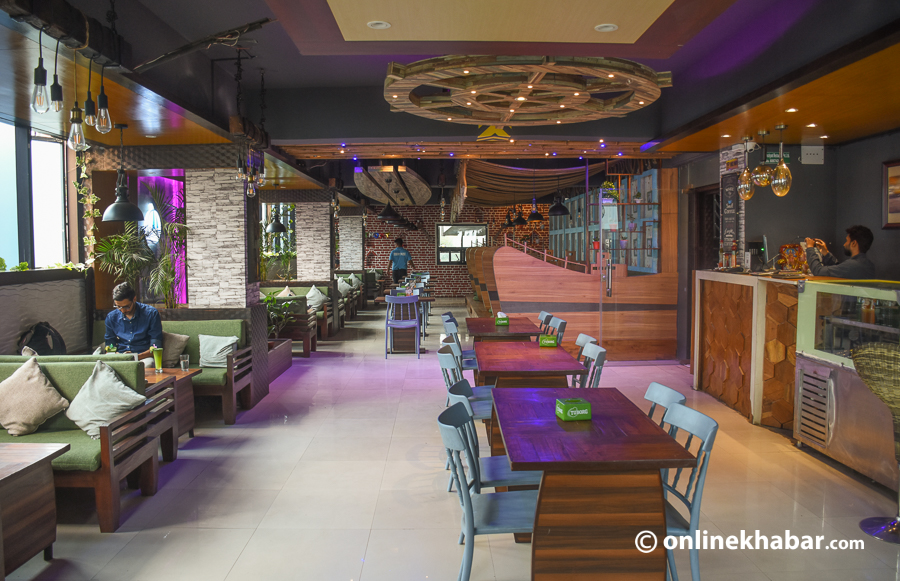 Sipping a freshly prepared mint lemonade on a hot summer day at Dockyard Restaurant in Naya Baneshwar made me feel like I was on a ship somewhere in the Caribbean. Why wouldn't I feel that way? The place has been neatly designed to make sure that you get that feeling.
The restaurant that opened little over seven months ago pretty much stands out among other restaurants in the Baneshwar area. The restaurant's warm lighting and cosy ambience along with their menu provides cus­tomers something unique.
The owners who have had a passion for food always wanted to open a restaurant. Having realised that Kathmandu didn't have many restaurant dedicated to serving seafood, they decided to open one which specialised in this category and one which offered a unique ambience.
"We opened this ship themed restaurant because there wasn't one in Kathmandu. As we were opening a restaurant which mostly served seafood, we wanted to offer our customers more than just food. We wanted to offer them a experience that they could share with their friends and families. And since we started, I believe we have been doing that," says Priyanka Rauniyar, Director of the restaurant.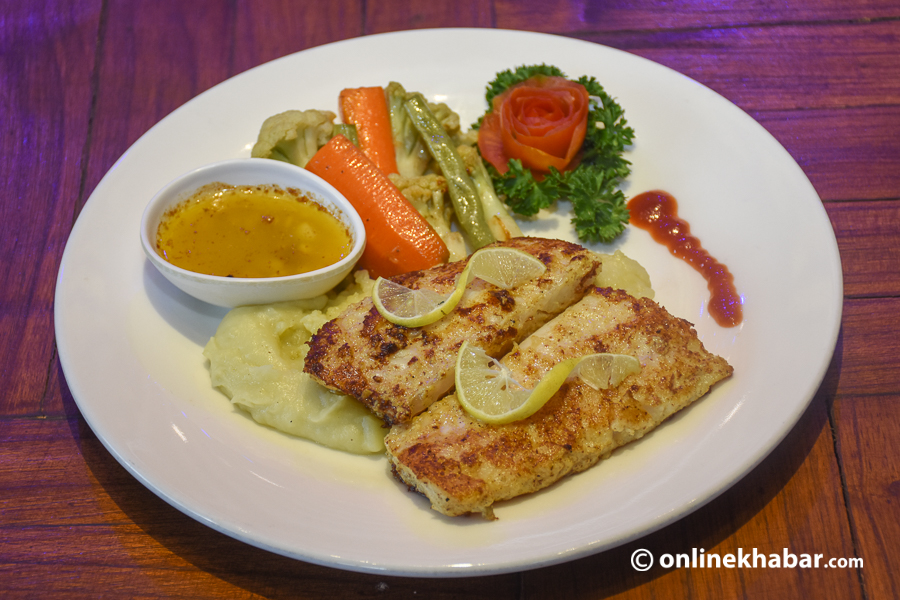 Since the place is known for its seafood, I first went for the grilled fish which came with mashed potatoes and lemon butter sauce. The basa fish fillet was seasoned quite well and was nice and tender. On its own, the fish is a bit bland and tasteless, but the lemon butter sauce added extra flavours to the dish, making it better. The dish goes well with mashed potatoes and is worth a try when you're here. If you don't want to try a normal fish, you can also go for prawns, shrimps, salmons and trouts.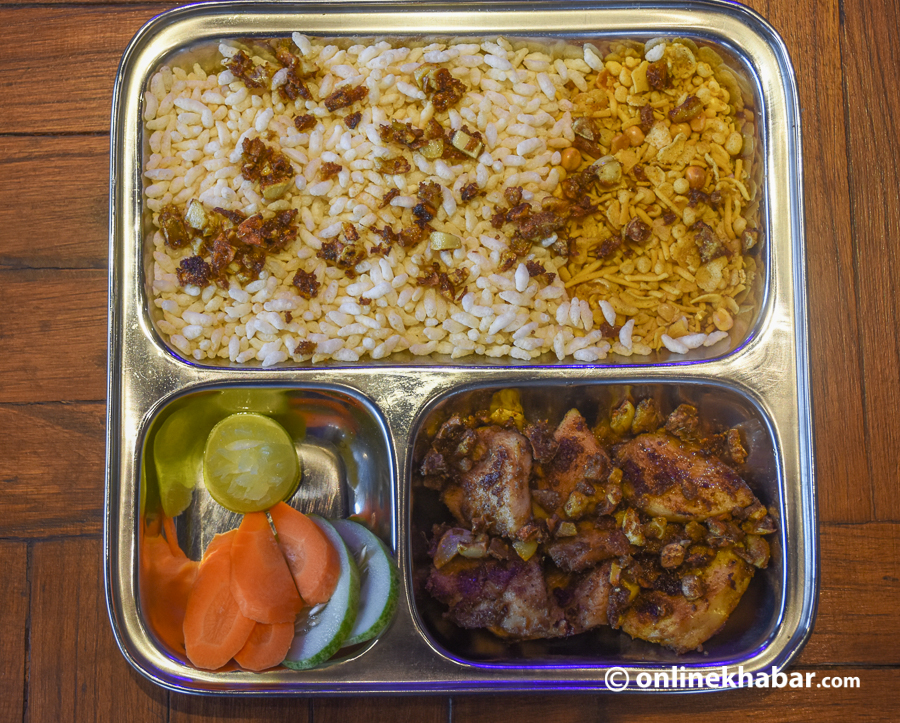 After the lovely fish, I also tried the chicken taas, a dish introduced in Kathmandu a mere decade or two ago. While many prefer mutton taas, its chicken variant isn't too bad either. The small chicken breast was marinated well which was evident with each bite as I could taste the flavours of various herbs and spices used while marinating the dish. It is tasty on its own, but its taste gets even better after you add some lemon into it. A dish that would be perfect with your favourite drink.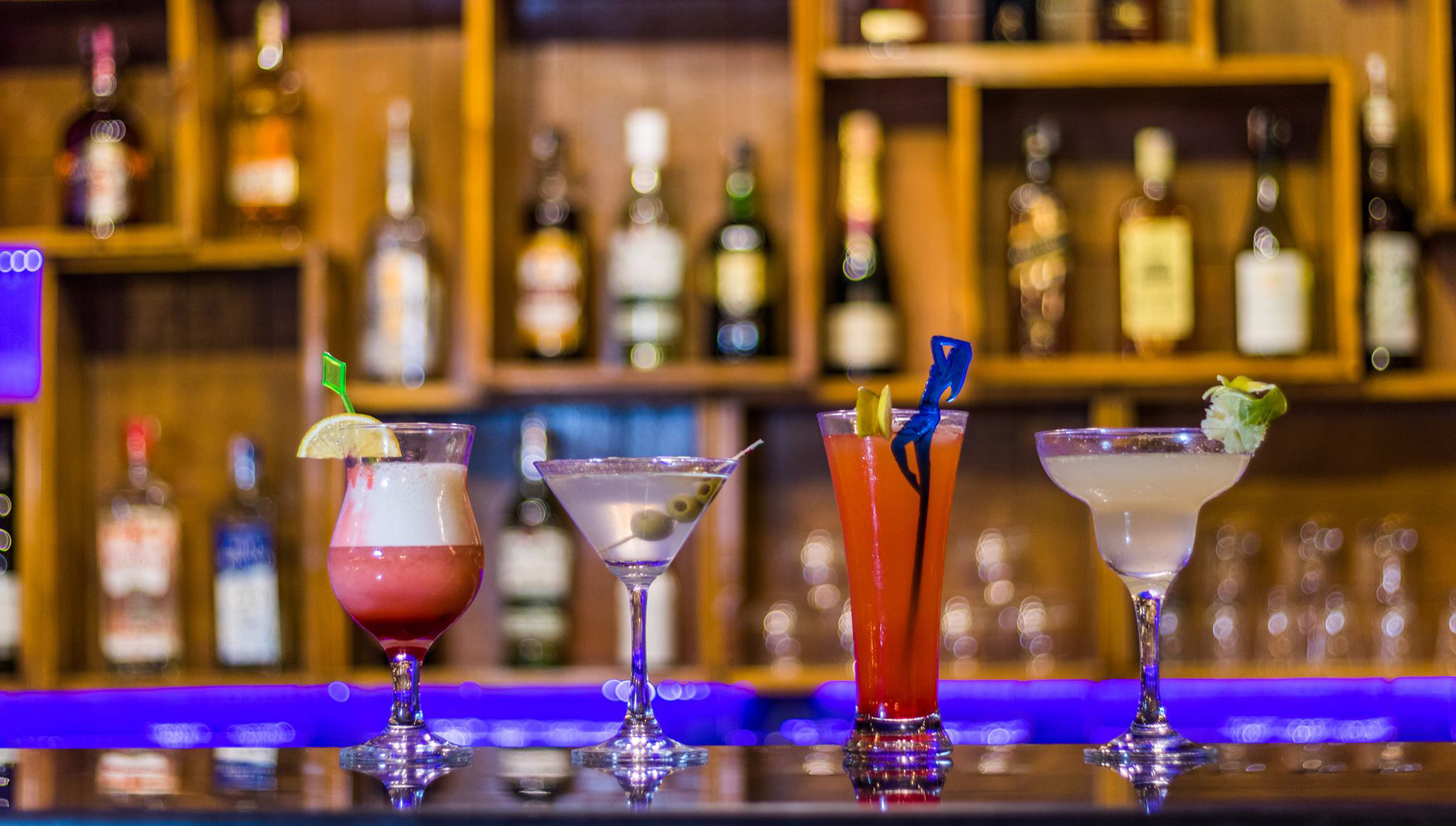 The place also serves a variety of other dishes, but it mainly focuses on seafood like squid, salmon and trout. Their range of platters, salads and other continental dishes are worth a try as well. If you're not into such stuff, the place also serves Nepal staple dish momo and chowmein and a good range of Indian dishes.
Dockyard restaurant would also be an ideal place to host private parties, business parties and other events.
---
Location: PC Complex, Naya Baneshwar (Behind Nature Care Hospital)
Phone: 984-9093538
Timing: 8 am to 9:30 pm