October remains to be one of the most important months in Nepal's agricultural calendar. It is the time when rice planted in the monsoon is harvested. All the hard work the farmers do to grow each and every grain of rice for 190 days finally comes to pay off then.
But, this year's October came like a thunderclap for the farmers. The whole nation witnessed an unusually heavy rainfall which resulted in massive flooding and landslides across the country. Many farmers and their families are in deep grief as hundreds of thousands of hectares of ready-to-harvest paddy are submerged in water. More than 100 people died in the hands of floods and landslides caused by these post-monsoon rainfalls. Some questions that got me were: Could those lives be saved? And, are pre- and post-monsoons just a cover-up for the irresponsible disaster management and risk reduction authorities in Nepal? Or do they just expose it? What should they do next?
Disaster preparedness in Nepal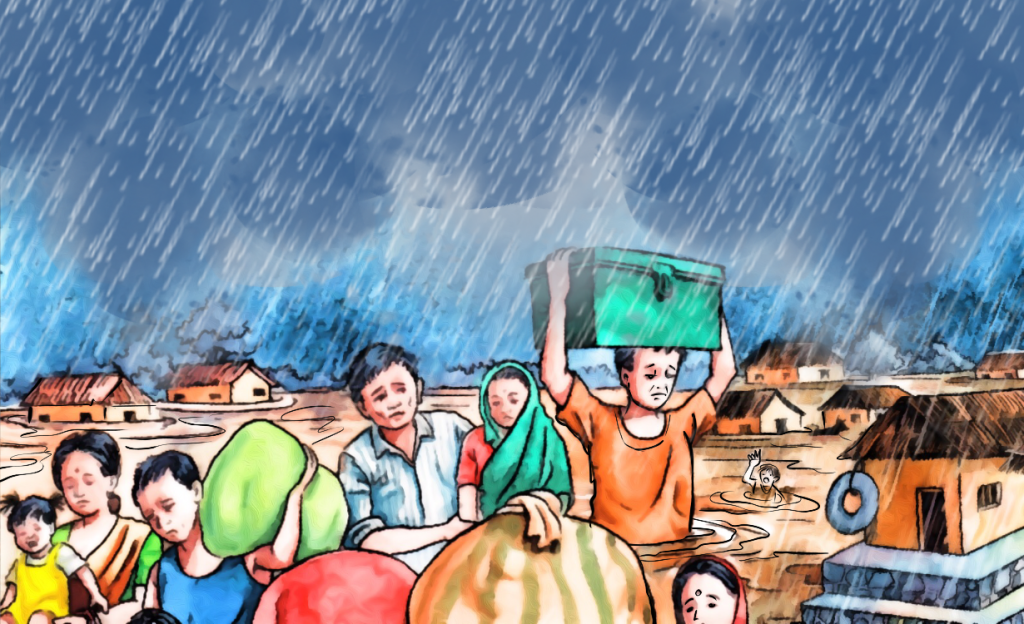 Nepal is extremely vulnerable to various natural disasters such as floods, landslides, fires, earthquakes and thunderstorms. The country is considered to be the second-highest South Asian nation vulnerable to flood risks (UNDP, 2009). Between 1954 and 2018, floods in Nepal caused 7,599 deaths, affected 6.1 million people and caused economic losses of about 10.6 billion USD. On average, 110 deaths occurred annually (EMDAT, 2019). Talking about landslides, between 2010 and 2020, 1,427 deaths happened. On average, 143 deaths were reported annually (BIPAD, 2020). Similarly, between 1971 and 2016, earthquakes killed 9,718 people and caused huge economic losses of around 7,060,580 million USD. Altogether, the number of deaths summed up to be 43,868 during this same period in the country. Yearly, an average of 993 people died and 83,384 people were injured due to different disasters; 2,828 people are still missing. Besides that, the high population totalling 7,961,992 people were affected by the disasters and 845,947 houses were destroyed.
Yes, I admit these natural disasters cannot be stopped because they are beyond human control. But, we can be prepared and the extent of destruction caused can be reduced by taking preventive measures. These are not new phenomena or problems for us. We have been dealing with them for decades. Although huge amounts of funds have been invested every year in disaster management, our government has poorly failed to reduce the country's major disaster risks.
What could be the possible reason? Maybe, it is a lack of prioritisation and lack of ability to see the depth of this grave problem or maybe because of the lack of capable human resources. A study made by ICIMOD from 2001 recounts one such tragic landslide in western Nepal's Myagdi district. The report reads, "In 1998, a huge landslide in Myagdi Khola killed 109 people and the river was temporarily blocked. But, 62 years before that incident, the same landslide had buried the Darbang Bazaar and had killed nearly 500 people." Those lives could have been saved if we had a culture of "learning from our past". (ICIMOD, 2001)
Every year, after different disasters take place, we see the prime minister(s) directing the concerned authorities to start the rescue, relief and rehabilitation process. But, why do the rescue team and the authorities have to wait for the orders from the supreme level? Is not it these authorities' prime responsibility to be fully prepared in advance and immediately reach the location of disaster without waiting for directions from the higher-up? Why are only reliefs and rehabilitations considered the sole way to manage a disaster in Nepal? What steps are being taken to advance preparation and disaster risk reduction in the nation?
There are so many questions, but unfortunately, they remain unanswered.
Disasters in the digital world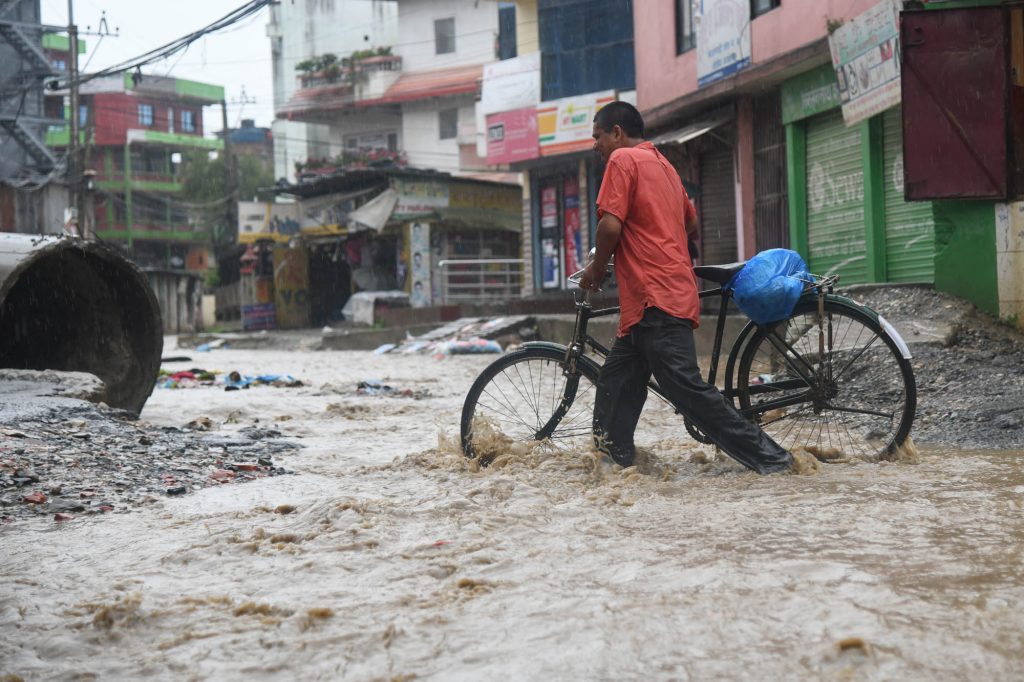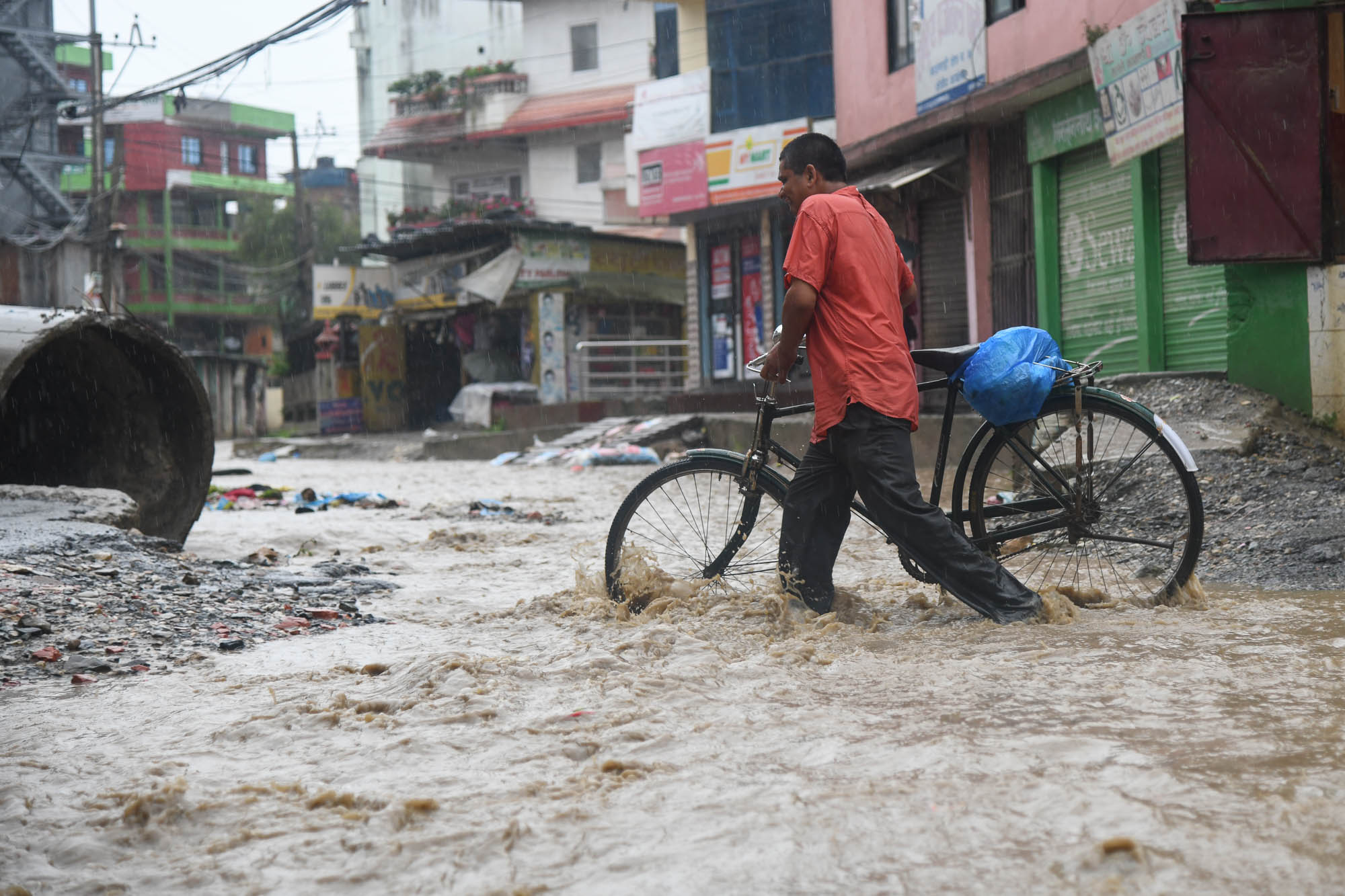 Disaster risk management is on its way to going digital in Nepal. The National Disaster Risk Reduction and Management Authority (NDRRMA) is the legal governing body working to eliminate disaster risks. It has a Building Information Platform Against Disaster (BIPAD) portal which was developed by merging all reliable and convincing digital and spatial statistics available inside district authorities, non-government enterprises, educational institutions and research firms on a single platform. Users can see indicators of numerous catastrophe activities that are taking place in the country by province, district and local unit at the BIPAD portal.
Despite these exceptional steps, our system has completely failed when it comes to disaster management and risk reduction in Nepal. The main challenge is that our disaster management models are based on historical data and observation which creates huge information, technology and knowledge gaps in practical aspects of disaster management. Very limited work has been done so far on scientific risk evaluation. We do not have enough hydro-meteorological stations while some of the existing ones have been damaged and not updated. Our nation lacks advanced technology including early warning systems. There is weak coordination between local government and central government, and different disaster-related NGOs and INGOs. Rapid urbanisation and unplanned settlement combined with a lack of public awareness about preventive measures to reduce the impact of natural disasters are some of the major growth challenges.
In 1970, around 300,000 people were killed in Cyclone Amphan in Bangladesh. In 1991, a tropical cyclone killed around 145,000 people. However, in May 2020, only 26 people died as nearly 2 million people had been moved to the safest area on time. This was made possible through the use of high-resolution numerical weather prediction information and 24-hour surveillance of tropical cyclones by three satellites over the Bay of Bengal. This case demonstrates that Nepal also can discover relevant solutions for catastrophe threat reduction. Responsiveness, technology and coordination are the three crucial factors to be prioritised for effective catastrophe threat management.
More scientific studies are needed to recognise disaster risks. The disaster information management system needs to be institutionalised at each level of government: from local to central. In addition, coordination with worldwide cooperation needs to be executed for expertise and technology transfer.
Collaborations must be done with more than one stakeholder to utilise advanced technologies such as drones and robots for catastrophe tracking and damage evaluation and for rescue operations respectively.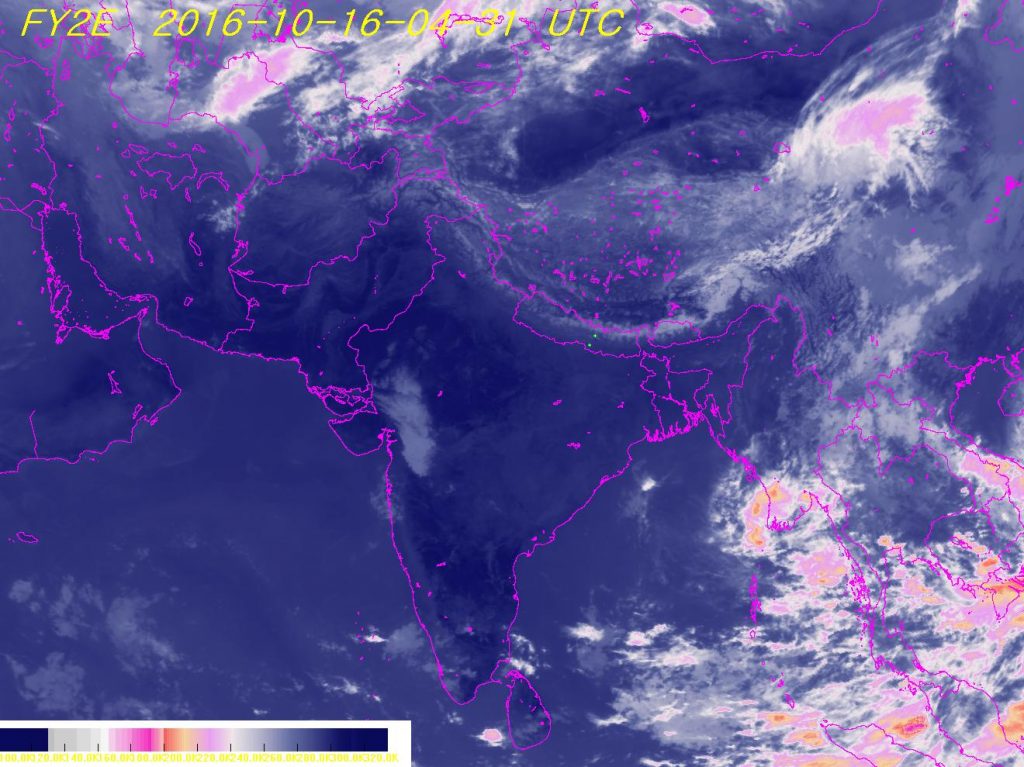 The river flooding in Nepal is completely different. It is because there is a much higher variation in the flow of water in rivers and they are completely unregulated. In such cases, the use of satellite remote sensing technology will be highly applicable in flood hazards and risk mapping. Real-time data should be provided via televisions, online portals and various social networking sites. These data then must be further analysed and tested through artificial intelligence to filter out and classify information and make a predictive evaluation. Some other technologies like sensors can send alerts about probable risky conditions. For instance, river tiers can be monitored through sensors for possible flooding, and ground sensors can detect earth movements that could signal earthquakes. Likewise, technologies like tree sensors can detect if a fire has broken out by checking out the temperature, moisture and carbon dioxide levels.
Non-governmental organisations should be encouraged to work in disaster-affected remote regions. A properly planned settlement is needed and building codes must be strictly implemented. Mass training, literacy and awareness campaigns must be launched so that they will train and make the people aware. In the end, emergency response planning and ability enhancement, strengthening the policy and legal environment and efficient reconstruction and rehabilitation works are equally important.