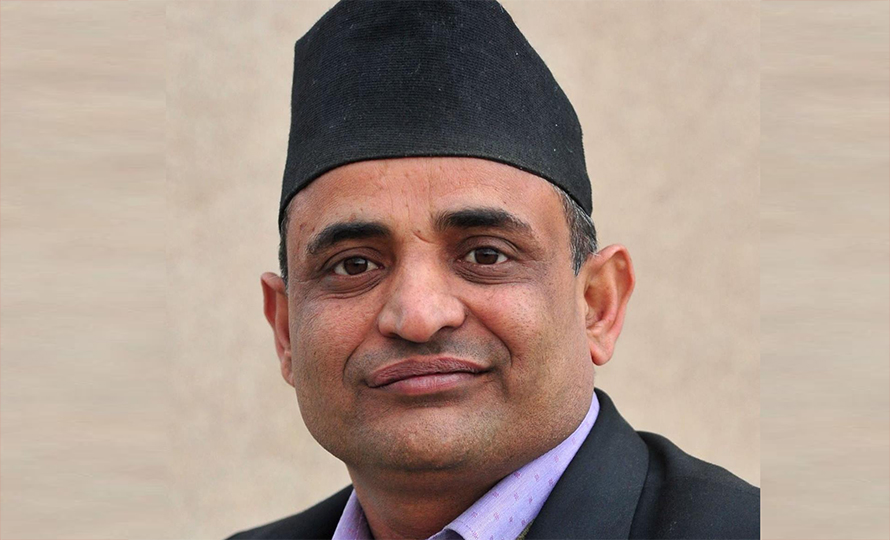 Kathmandu, December 27
Din Mani Pokharel has been recommended for the position of attorney general of Nepal.
The newly elected prime minister Pushpa Kamal Dahal recommended him for the position on Tuesday.
There is a constitutional provision that the attorney general is appointed by the president upon the recommendation of the prime minister.
Pokharel is scheduled to be sworn in by President Bidya Devi Bhandari at Sheetal Niwas today.
Pokharel, an expert in constitutional law, has studied copyright law. He was one of the key lawyers to plead against the dissolution of the House of Representatives during the time of the then prime minister KP Sharma Oli.
Pokharel previously worked as a legal expert for the then speaker Onsari Gharti.