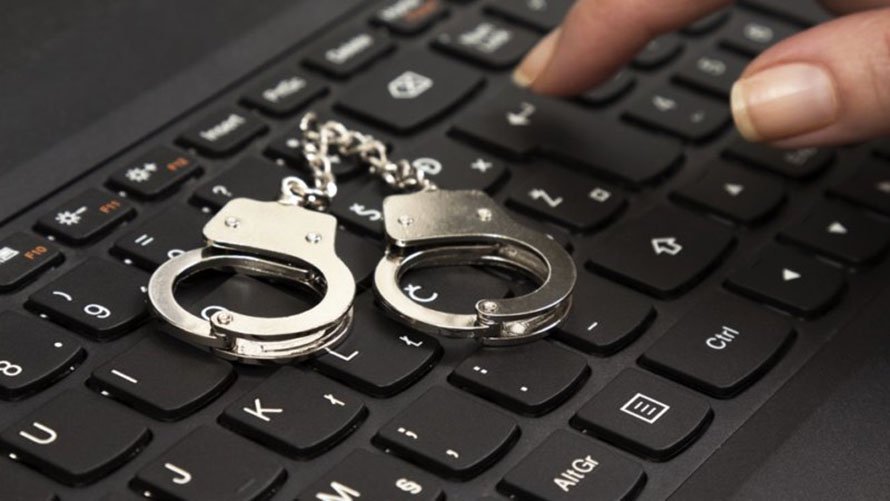 Kathmandu, March 8
Digital platforms are found to have reported a sizable number of violence against women in Nepal of late.
According to a report made public here amid a function organised on the occasion of the 113th International Women's Day by the NGO Federation of Nepal, Facebook Messenger dominated the number of complaints registered with the police in the fiscal year, 2020/21.
Facebook messenger accounted for a whopping 3,451 cases of violence against registered followed by 75 on Instagram.
Similarly, TikTok reported 70 cases of violence, YouTube 56, WhatsApp 47, email 29, eSewa 28, IMO 17 and Twitter 15.
Province-wise, from July 16 to November 16, 2021, Bagmati reported the highest number of 139 cases of violence followed by 135 by Lumbini. Likewise, Gandaki witnessed 113 cases, Koshi 73, Madhesh 52, Karnali 41 and Sudurpaschim 27.
Prepared by Babita Basnet, who works for the promotion of the right to information, women's empowerment and gender equality and rights of marginalised communities through media mobilisation, the report has cited the Nepal Police Headquarters, Cyber Bureau, Kathmandu, as the sources of data regarding the cases of online violence against women.