There is no question that digital platforms may be used for good when it comes to helping women who survive abuse.
For example, internet usage has increased and this has led to a rise in the non-consensual posting of photographs aimed to humiliate, threaten and control girls and women. Online abuse must be addressed immediately, and technology must be turned around and used for good, including in the preparedness and response to gender-based violence.
Particularly, in this Covid era, women and girls must take the initiative and work together to design safe technologies and digital platforms to combat gender-based violence. There has to be a focus on the rights, needs and interests of those who have been abused. In no way, shape, or form, should the methods we use to put women and girls in danger.
With regards to Nepal, technology has played a major role in strengthening women's empowerment; particularly, by providing access to information and communications, and allowing them to be active participants in society. Thus, it is possible to harness the power of digital platforms and technology in a positive way in many different ways.
Let's discuss instances of digital platforms and apps that are being utilised to combat gender-based assault and advance gender equality in Nepal.
Building capacity
Nepal's technology landscape has changed the lives of women in Nepal over the past decade by making information and communications more widely available and allowing them to be more active participants in society.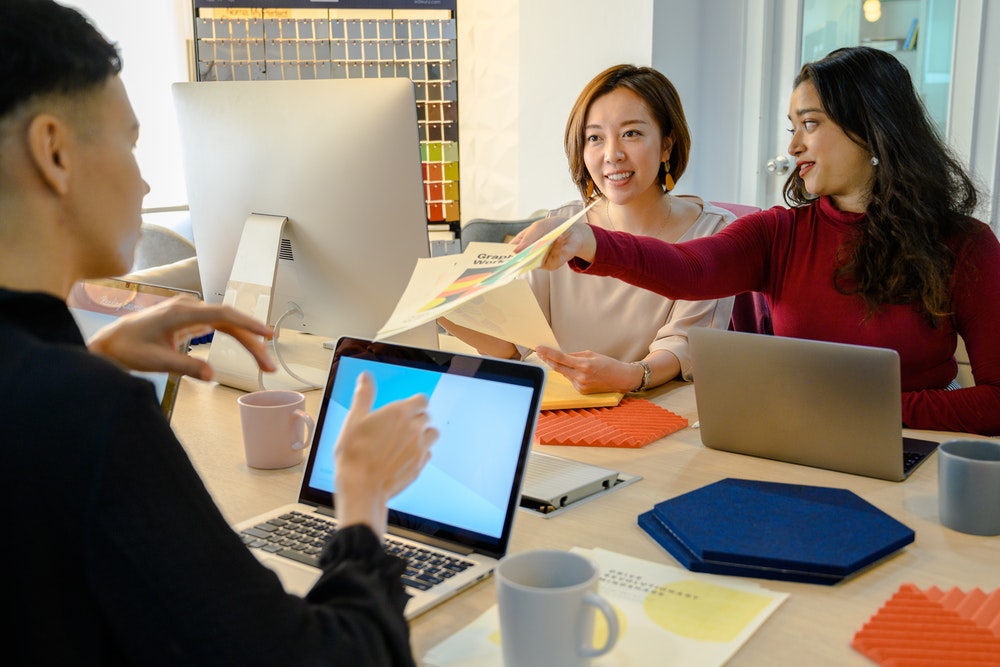 A user's risk of violence can be reduced by using digital platforms to raise awareness and education. Web-based platforms and co-creating spaces have been designed to enable Nepali women to share their stories to record the immediate and long-term impact of sexual violence. By giving women a platform to tell their stories, co-creating spaces aim to eradicate gender-based and other forms of discrimination by empowering the survivors of sexual violence and giving them a safe space to heal. Podcasts like The Slice of Life and Boju Bajai are a few examples.
The Slice of Life episodes also explore the most challenging problem women face in Nepal: domestic violence. Boju Bajai, a social podcast in Nepal also helps in supporting women affected by abuse. Generally, the role of technology has been used for capacity building of women in terms of gaining access to information and using it in their own ways and fighting for what they need.
Safe spaces
There are several ways in which virtual safe spaces can be used, even when there is a lack of access to resources in the real world. Girls in disaster-affected areas have been given access to virtual safe spaces (VSS), which contain educational materials on topics such as gender-based abuse, reproductive and sexual health, self-care, and women empowerment.
The VSS can be reworked and expanded to better serve women throughout the world, based on the lessons learned. UNICEF also aims to see bold achievements in meeting these requirements. Digital platforms are now available to help women and girls who are being subjected to or witnessing online abuse get the help they need.
Guide and safety net
The GBV e-pocket guide software offers humanitarian workers knowledge on how to effectively serve survivors even if there is no GBV specialist or resource accessible. UNICEF worked with grassroots women's groups in Malaysia with specific experience and trust to make the handbook relevant and interpret it into Bahasa Indonesia and Mandarin.
UNICEF is also including discreet knowledge and referrals for persons who are seeking support or reporting danger or violence. When users utilise chatbots and type in terms like rape, attack, or afraid, the chatbots will be designed to automatically send out GBV and psychological assistance information, including specifics on where to get it. The GBV community's ethical norms and regulations must be included in digital platforms while ensuring digital safety and privacy in Nepal.
Changing attitudes
Improved GBV service delivery, reach and response quality are made possible by technological advancements on digital platforms. The GBV case management software, Primero/GBVIMS+, is free and open-sourced. Survivors of disasters like Covid benefit from this system that incorporates a smartphone website and allows caseworkers and managers to collaborate remotely while also collecting data in a safe and private manner.
The technology has been used, for instance, in Timor-Leste and Indonesia. One such app, ROSA, provides crucial education and knowledge sharing for those who work with survivors of gender-based violence and their families. For sexual assault survivors, Medicapt is a smartphone app that records and safely transmits evidence in the case that may be used in court. Other digital platforms and apps allow survivors to record incidents of abuse in a form that is both safe and secure, as well as legally acceptable.
As such, these new forms of cyber justice are actually manifestations of collective justice. When survivors of sexual abuse speak out and create safe online forums to seek help, they may also urge others to come out and do the same. The only way to keep the light on is to keep speaking the truth.
Conclusion
The possibilities for using digital platforms and technology to enhance online safety, reduce risks, and respond to GBV are virtually limitless. We must guarantee that technology is available and secure to women and girls in order to close the technological gender divide.
The technology industry must be involved, made accountable, and urged to increase accessibility and include sexual assault prevention and response tactics into their programmes in order to achieve the scale of change required.
The lives and reality of girls and women must be taken into account while building digital platform-based solutions so that we can better grasp the dangers they face. As technology advances, we need to retain a focus on women and girls, invest in safe technology, and keep looking for new approaches to eradicate gender-based violence.
As the need for continuous empowerment of women and girls grows, the Nepal government and civil society must improve their efforts to assist their empowerment.