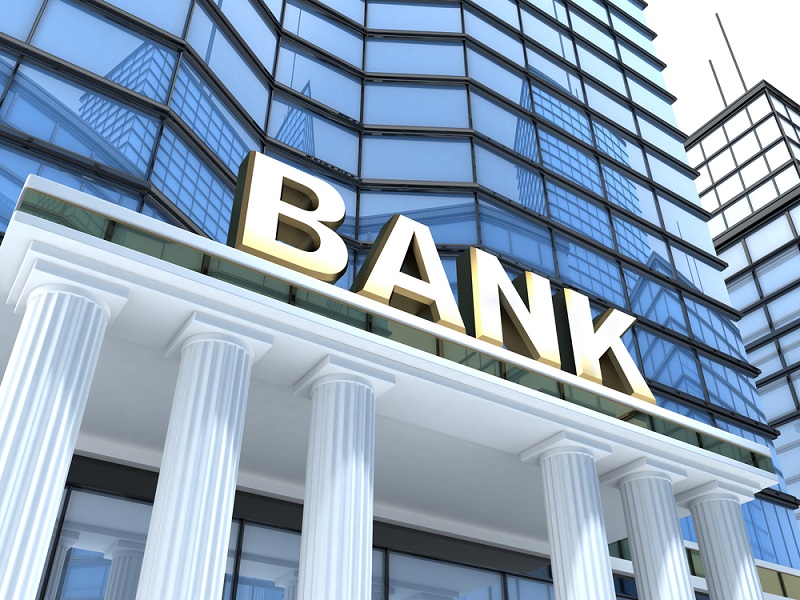 Kathmandu, August 16
A total of 2,566 banking fraud cases were been registered during the last fiscal year, according to the Metropolitan Police Office.  Of the cases, 2,338 were from Kathmandu followed by 152 in Lalitpur and 76 in Bhaktapur.
Over the last two years, legal action was sought against 487 and 10 people respectively for banking fraud in the Kathmandu Valley alone.
Office Spokesperson and Senior Superintendent of Police Shyam Lal Gyawali said cases relating to borrowing and lending of money make up a significant portion of the total cases related to banking fraud.  Besides that, bounced checks are also dealt with under banking fraud.
RSS