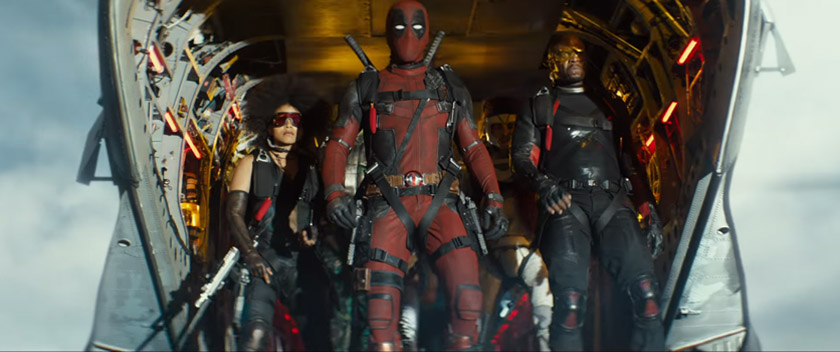 Superhero movies are making money these days. After the success of Black Panther and Avengers Infinity War, Marvel Studios have come up with yet another superhero movie which is sure to tickle all your funny bones thanks to Ryan Reynolds' superb performance as 'Deadpool'.
Deadpool 2, like its predecessor, revolves around the story of a foul-mouthed mutant mercenary Wade Wilson aka 'Deadpool' (Reynolds) who has lost everything. He tries to bring together a team of fellow mutant rogues to protect a young boy blessed with supernatural abilities from the brutal, time-travelling mutant, Cable. But the story takes a dramatic turn when Cable has a change of heart. The events that follow will surely surprise everyone.
The first instalment of Deadpool didn't seem to please the critics with its humour and to rectify that, the new movie has a bit more than just humour. The sequel has a better storyline and that makes this movie better than the first one as it shows the other side of the persona of Deadpool.
The story flows from start to finish. There is no confusion and the humour compliments the good storyline. The first movie had a lot of pop culture references which were hard to understand. But this one has better jokes (still inappropriate), which people can relate to. And this one also offers surprising depth and handles the story of the troubled teenage character with grace.
Reynolds as Deadpool is hilarious. It seems like he has learned from his first movie and added something more to his acting than just jokes. He showed that even a troubled superhero like him can have emotions and is particularly good in the second half of the film.
Julian Dennison as Firefist is good and delivers a stellar performance as a tough teenager who's been dealt a rough hand at an orphanage.
Josh Brolin as a mutant from the future is just as good but if you look at it the movie is all about Reynolds as you can't take your eye (and ears) off him.
The action scenes are quite brilliant throughout the movie (not that it was any worse in the first movie). Some scenes do look painful and the fact that the censor board hasn't cut the film too much makes it much better.
For the brilliant action sequences, we can thank director David Leitch who has specialised in action films after his hit movies Atomic Blond and John Wick. You can expect the same hyper-real fantasia of the first film. Leitch and Reynolds (who also contributes as a writer) throw everything at it as they let your imagination wander.
If you liked the first movie, you'll surely enjoy watching this one as it offers the same humour but on a larger scale.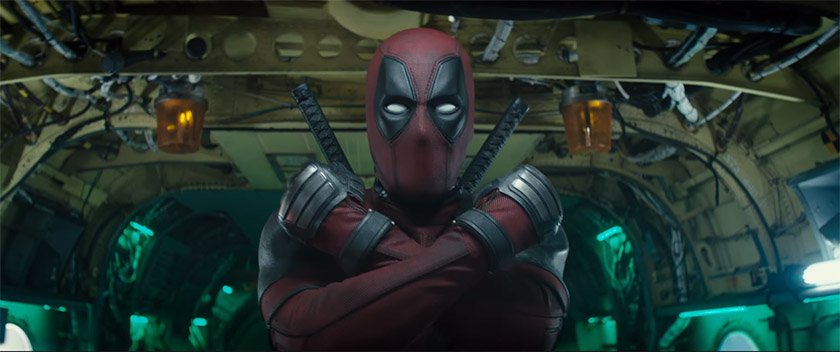 PS: Don't miss the post-credits and yea please leave your kids at home!
---
Genre: Action
Run Time: 2 Hour
Cast: Ryan Reynolds, Josh Brolin, Julian Dennison, Morena Baccarin, Zazie Beetz, Karan Soni
Director: David Leitch