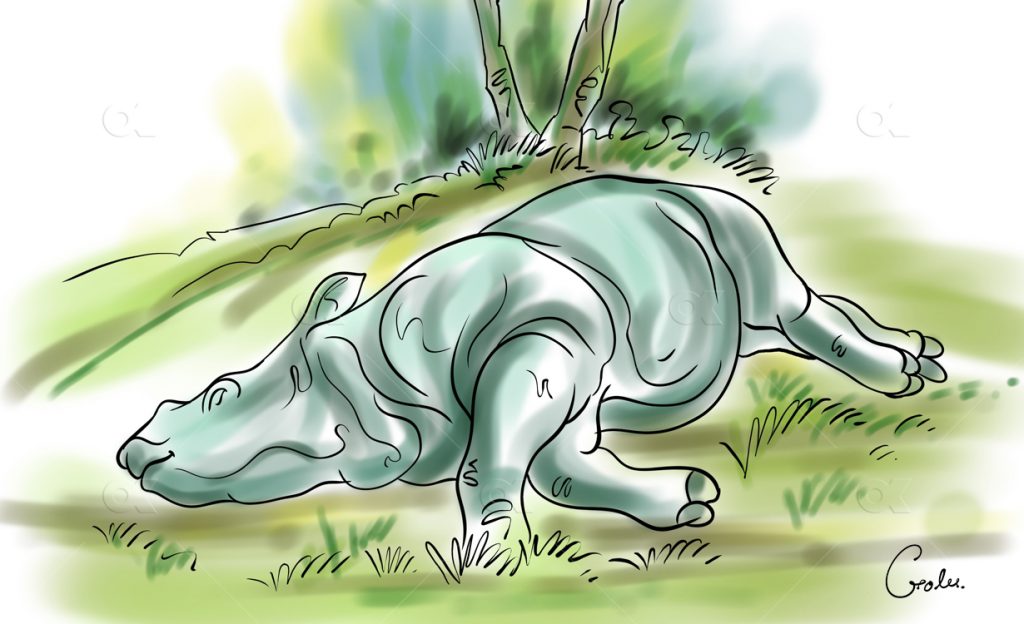 Chitwan, December 15
Two rhinos have been found dead in Chitwan National Park.
A 6-month-old male rhinoceros was found dead on Thursday in the core area of ​​the park on the banks of the Narayani river under the Kujauli range post of the park's Amaltari sector.
Ganesh Tiwari, information officer of the national park said as the rhino was young, it didn't have a horn.
Similarly, a female rhinoceros was found dead in the central community forest area of ​​Gundrahi Dhaka under the Amaltari sector of the park this morning.
Tiwari, the information officer of the park, said that the 15-year-old female rhinoceros may have died in a fight. The rhino's horn and hooves are safe.
Five rhinos have been found dead in the past five months in the national park.