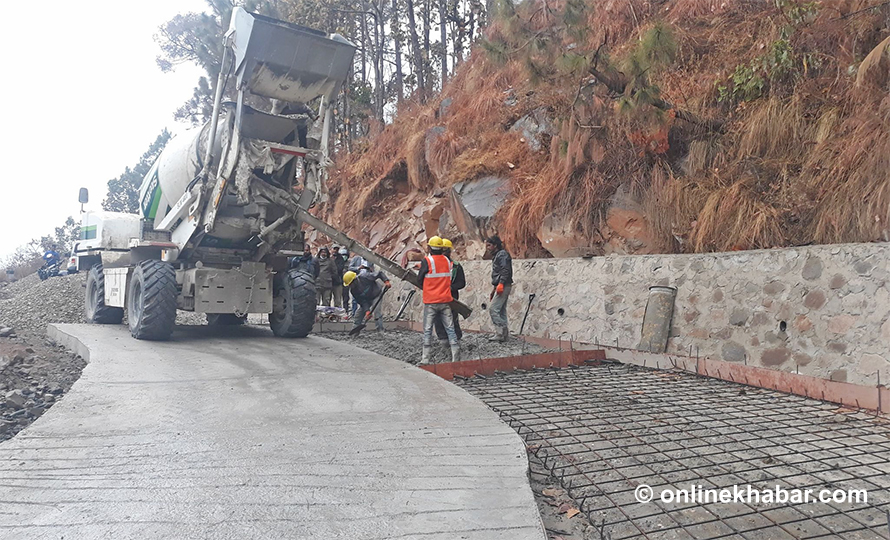 Kathmandu, June 4
Projects being built with foreign aid will now have to pay customs duty if it wants to import natural materials that are available in Nepal.
The government is implementing this provision in the forthcoming fiscal year 2023/24.
Making amends to the Customs Act through a financial ordinance, the government has said projects operating with foreign aid will no longer be given custom duty exemptions for importing cement, iron rods, iron and plastic pipes, zinc sheets, and electric cables from July 17.
Earlier, the government decided to give customs duty exemption to the projects through the Council of Ministers.