Everyone loves mysteries. There is something about the unsettling and unresolved set of events that draws people.
Nepal is known for its peaceful and harmonious societies, but there have been some events that shook the peace and sanity of the whole country. Many such criminal or mysterious cases in Nepal involved victims who were found dead in mysterious circumstances with no substantial or undisputed leads to solve them. While some of them have been solved, many of such horrifying cases still remain unsolved, waiting for justice, because of the nature of the murder or lack of a proper investigation by the police.
Today, we will take you through the 12 most mysterious cases in Nepal, in recent times, chronologically.
1. Namita-Sunita rape and murder case
This murder case occurred in 1980 when three girls, Neera, Namita, and Sunita were raped and murdered while they were visiting Pokhara. This case has never been investigated properly because all the evidence was either destroyed or covered. So it is not known how their death occurred.
Some say they were roaming near Seti river and a quarrel broke down with some guy which resulted in the guy violently murdering them. Some also speculate that they were invited to army barracks and then were never seen again. Ramita and Sunita's bodies were found a day apart but Neera's body was never identified.
2. Dasdhunga accident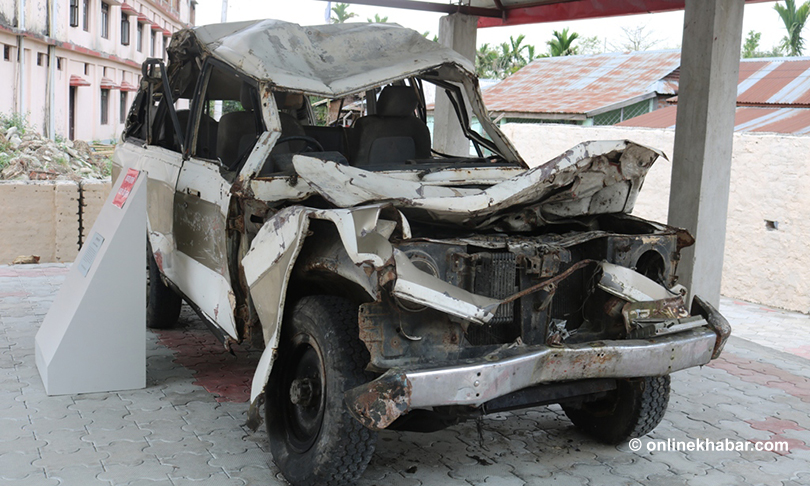 The Dasdhunga accident is one of the earliest and most mysterious cases in Nepal's history, in May 1993. In this tragic incident, a jeep carrying two of the most important and prominent leaders of Nepal of that time, Madan Bhandari and Jivaraj Ashrit, were killed.
This incident was marked as an accident, but later suspicions arose after the only survivor, the jeep driver Amar Lama, was mysteriously murdered by someone still unidentified. Because of this, it is speculated that this "accident" was a planned murder.
3. Dor Bahadur Bista disappearance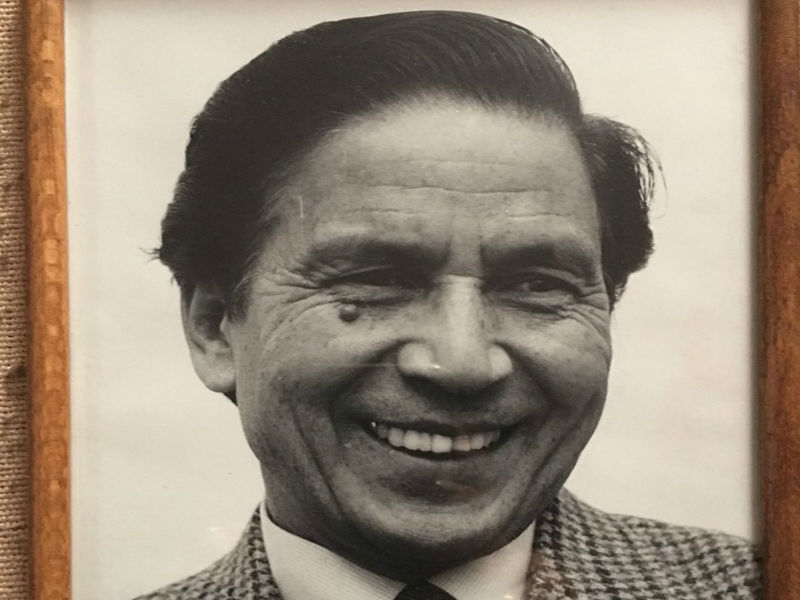 Dor Bahadur Bista was a Nepali anthropologist, social scientist, and activist. In January of 1995, Bista mysteriously disappeared from Jumla district and was last seen boarding a bus to Chisapani. He was believed to be a very rebellious person and made many enemies during his lifetime including the royal committee.
Conspiracy theories making rounds have speculated that he ended his life knowing how threatening his life was or was killed by the royal authority/ higher-caste people. It is still one of the high profile mysterious cases in Nepal.
4. Royal massacre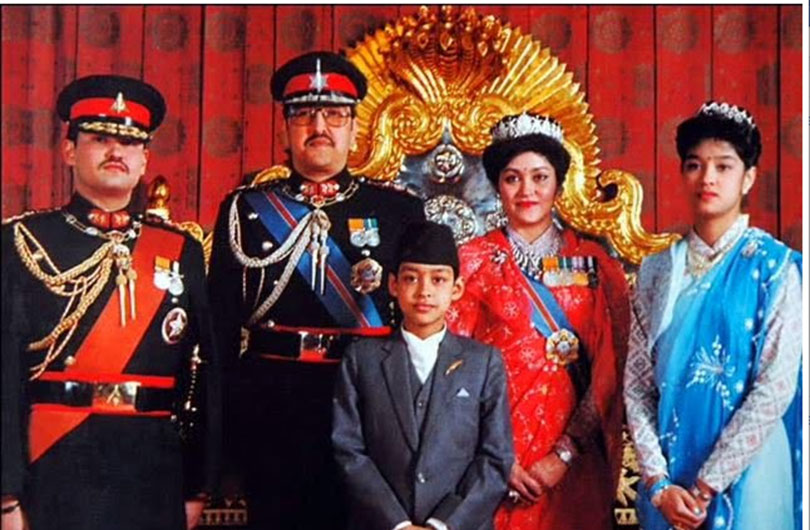 This is the most well-known case among all of the mysterious cases in Nepal. The royal (palace) massacre took place in June of 2001 at the Narayanhiti Palace. In this tragedy, nine members of the royal family, including King Birendra and Queen Aishwarya, were murdered.
The popular theory is that during a gathering, the drunk crown prince mistreated guests, so he was requested to leave that event. But, later, he returned with H&K MP5 along with several other firearms and opened fire at everyone, killing ten people which included nine members of the royal family. Then, he also shot himself which put him in a coma for three days before succumbing. But, there are many who do not believe it, hence it still remains a mystery.
5. Ranibari murder mystery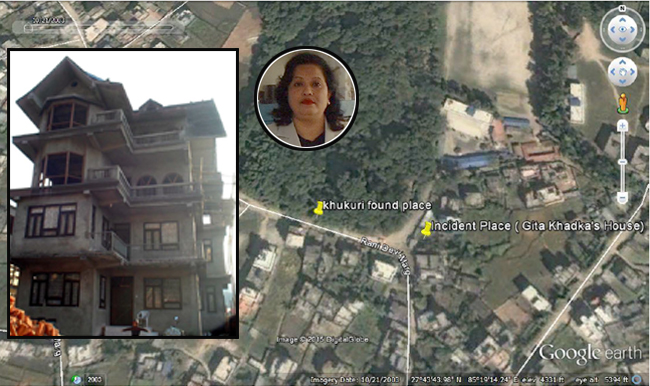 In this case, a couple were killed by two teenagers, in Ranibari of Kathmandu, in July 2002. It is said those two boys approached the house to murder the homeowner. They were sent away by the tenants saying the owners were not present. But, after some days, when the boys came to inquire again, in between the conversation, they took out their weapon (khukuri) and attacked them.
During this attack, the tenant, Anjali Shrestha, and her husband were killed while their four-year-old daughter was badly injured. The owner Gita Khadka knew of this attack and locked herself in the bathroom which the murderers unsuccessfully tried to breach, after which the murderers fled the scene. This case was unresolved for 12 years till it was reopened by DIG Hemanta Malla Thakuri who resolved it and sent the murderers behind the bar. But during the investigation, it was found that those murderers were paid to kill the owner of the house. Why? The answer is still unknown and this makes this case one of the mysterious cases in Nepal.
6. Amar Lama death case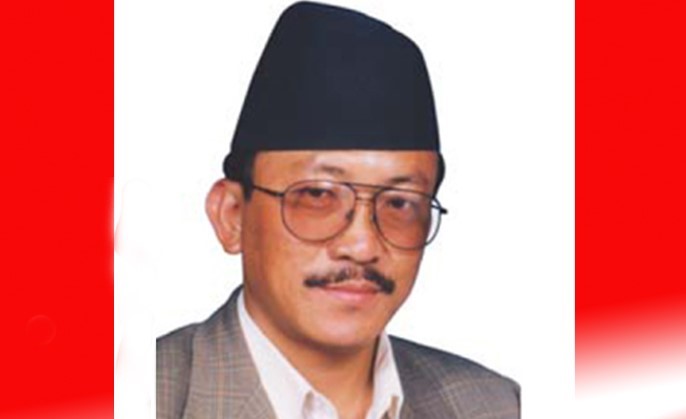 The 40-year-old Amar Lama was said to be involved in the Dasdhunga accident. Lama was found dead nearly 10 years after that accident occurred, in July 2003, in Kirtipur of Kathmandu. At the time of this incident, he was working as the editor of Tajakhabar, a weekly newspaper. The popular theory is that he was abducted by a group of three from Kalikasthan and he was found dead an hour later in Kirtipur. One involved in the incident surrendered whereas the police arrested three. This mysterious incident raised more questions around the Dasdhunga incident and its motive.
7. Nagarkot massacre
This was one of the biggest massacres that occurred in December 2005 in Chihandada Nagarkot, some 30 km east of Kathmandu. It was during the biggest festival dedicated to goddess Kali in her temple. For the festival, a large number of locals had gathered and everyone was having a good time until a quarrel broke out. But, this was dismissed as a case of drunkards fighting by the locals.
Unfortunately, the guy who argued was off-duty military personnel who came later that night with firearms and opened fire at the gathering before collapsing. A total of 12 people were killed during this incident. It is believed that the government was trying to cover it up. This case is still unsolved and one of the mysterious cases in Nepal.
8. Khyati Shrestha murder
This is one of the most horrifying cases in which the 17-year-old Khyati Shrestha, a grade 12 student, was gruesomely murdered. On June 5, 2009, she got a call from Merina Shakya telling her that she won a prize and Shrestha went to collect it. Later that day, her parents got a message telling them that their daughter had been kidnapped and asked for Rs one million in ransom. Shrestha's parents complied with the demand of the kidnapper and paid the ransom, but were horrified to know that their daughter was already murdered, dismembered, and her body parts were found scattered in different places.
The kidnapper was later caught by police, and the culprit was found to be Biren Pradhan, her tutor. Pradhan drugged her and, when Shrestha died of an overdose, he tried to cover his crime, staging the kidnap. Though the case is solved, for the time when Shrestha was missing, it was one of the mysterious cases in Nepal of that time.
9. Chhori Maiya Maharjan case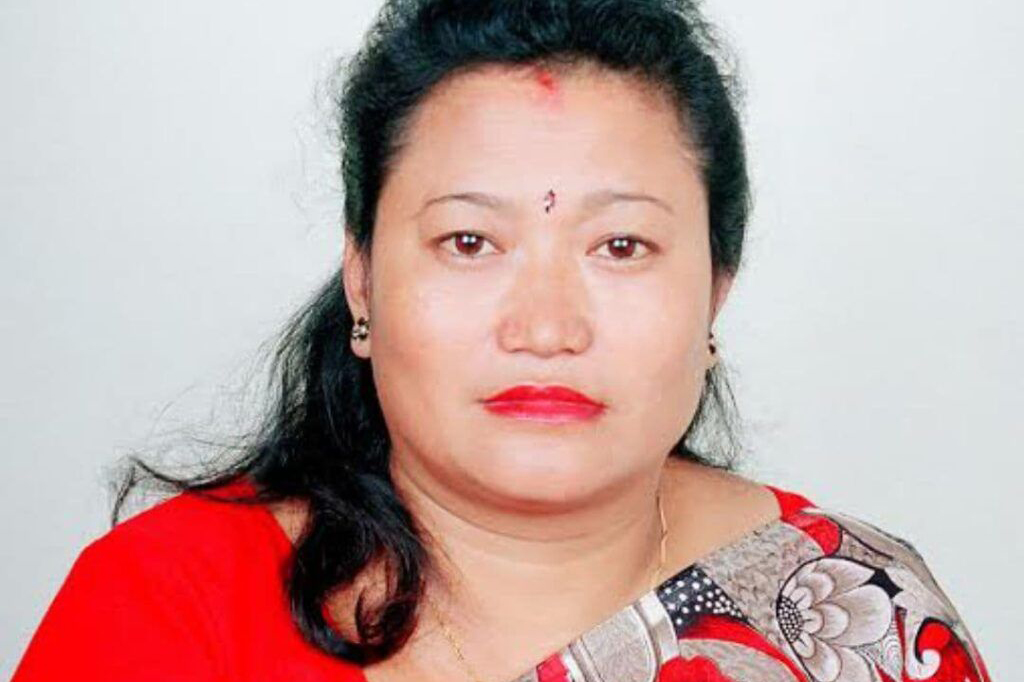 This case occurred in 2012 when a 51-year-old woman named Chhori Maiya Maharjan disappeared after she left the house to meet someone who is identified as Surakchya Singh also known as Nikki Singh. Later that day, Maharjan's daughter [Sudha] received a message that she was going to Manakamana instead and would return the next day.
During the investigation, it was revealed that Singh was in debt to Maharjan worth Rs five million and it was suspected Singh was involved in Maharjan's disappearance. But, the court gave her a clean chit. With no substantial lead so far, this remains one of the most mysterious cases in Nepal.
10. Keshav Jha murder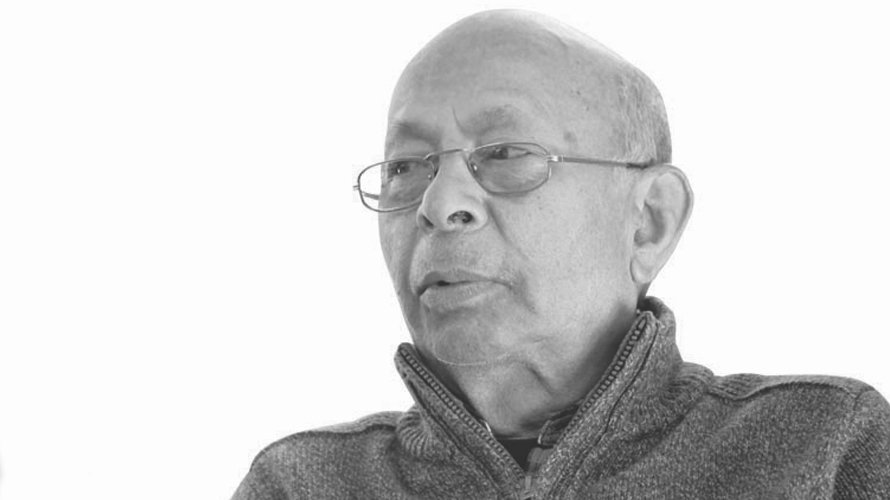 In this, another mysterious murder case in Nepal, a former Nepali ambassador to France, Keshav Jha, was murdered in his house at Babar Mahal, Kathmandu. This incident occurred in August 2018. His body with his throat slit was found in his room by the metropolitan police. The room where he was found dead was locked from outside. Jha was stabbed four times in the head and hit two times in the neck which is said to be the cause of his death. Three people were arrested in the case, but details are still not known enough.
11. Nirmala Pant rape-murder case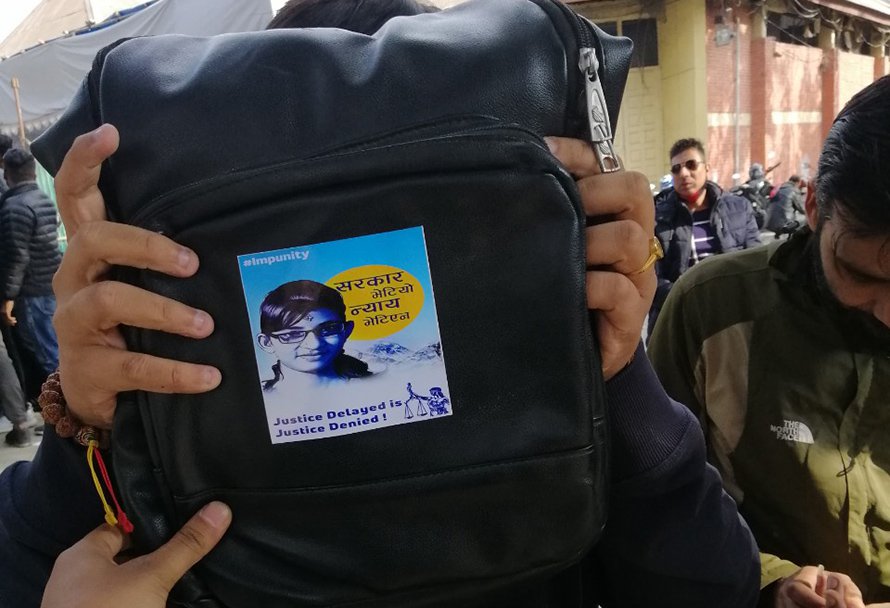 This case is a more well-known murder case in Nepal that is still mysterious. Thirteen-year-old Nirmala Pant was found dead on a sugarcane field near her home in June of 2018. Later, the autopsy concluded that she had been raped and the cause of death was cited as "throttling, leading to asphyxia and death". Despite the traction this case gathered, the murderer and rapist are still at large and this case is still unresolved. The popular theory about this case's unresolved status is believed to be that the crime was committed by a high-level person and destroyed all the evidence found during the investigation.
12. Bhagirathi Bhatta murder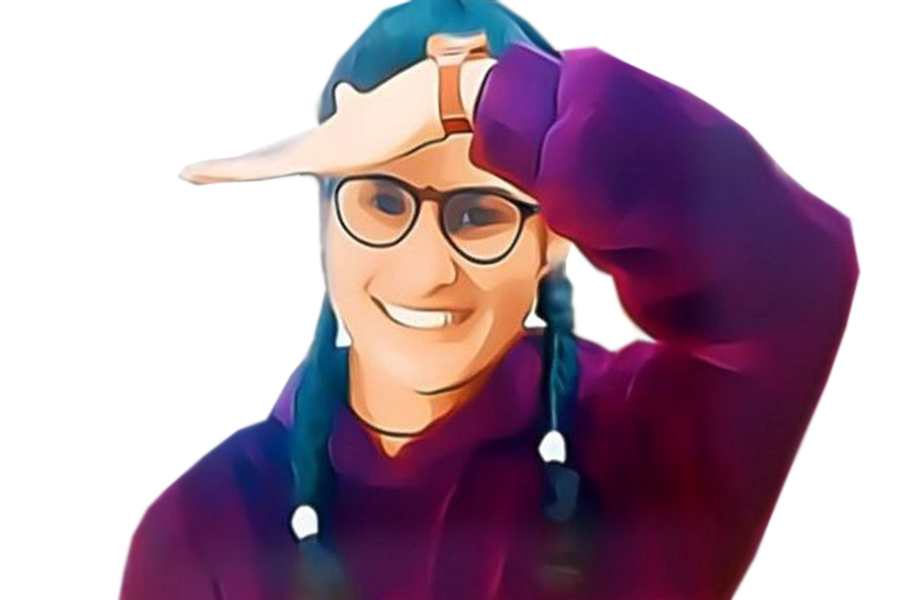 Bhagirathi Bhatta was found dead in a community forest that lies between the school and her home, in February 2021. She was a 17-year-old school student who was raped and strangled. Her neighbour, a grade 11 student of the same school, was arrested on the charge on February 16. According to police, arrestee Dinesh Bhatta confessed to the crime, saying he resorted to the murder in an act of vengeance. Though there is an arrest in the case, it has remained one of the most gruesome cases of Nepal.