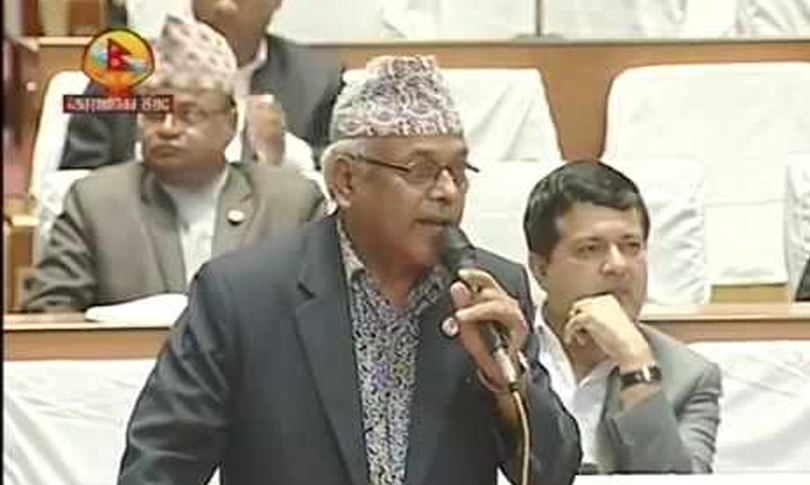 Kathmandu, February 2
A lawmaker from the CPN-UML, Keshav Prasad Badal, has accused India of trying to cause Nepal a yearly loss of two billion rupees by donating four ambulances. At Thursday's meeting of the Parliament, lawmaker Badal drew the government's attention towards this.
Badal, taking special time during the meeting, said a January 12 decision of the Indian government is causing Nepal daily losses of five million rupees.
He was referring to India's decision to collect 4.5 per cent service charge on goods imported from third countries via India.
By giving a silent nod to India's move, the Prachanda government has committed treason, Badal said.
He demanded that the government bring out the facts regarding this decision.
This decision is unprecedented, Badal said, asking Prime Minister whether he has welcomed it.
Badal said: Prime Minister is hand in glove with India. And he has welcomed an Indian decisionn that will cause losses to Nepal.
The UML lawmaker described the Indian decision as an act of injustice against Nepal, a landlocked country.