Like many other businesses, the Nepali cinema industry also came to a standstill last year during the first wave of the Covid-19 pandemic. That left hundreds of film workers jobless.
After the government eased the lockdown with the declining number of Covid-19 cases, the Nepali movie business was trying to get back to work.
With that, the film workers including technicians were hopeful that the difficult days would go away. But, their hope and happiness did not last long. The second wave of Covid-19 brought the film industry to rest again.
And, the technicians, who work behind the scene, are the first to be hit hard. It is because their wages are relatively low, which they do not even get at once. So, most technicians save very little. They are having to face the same fate as last year.
Let's shed light on plights of some representative film technicians individually.
Jeevan Pokharel (Dressman)
For the last two decades, Jeevan Pokharel, 40, has made a living and has looked after his family comprising two daughters, wife, and father by working as a dressman in the Nepali cinema industry.
Before the pandemic, he was working on the movie Bichchhed. But, his life changed drastically after the Covid-19 pandemic hit the country. With the halt in the film production, he became jobless. Then began difficult days of his life.
It has been 14 months since he has been with any job, thus any income. Then, he made a living for six months from the relief package distributed by the Nepal Film Technician Association last year. And, his wife also started a chatpate stall, from which they were managing general household expenses.
After the situation was returning to normal, he was getting some job offers. "Then, I felt like now the situation would be better. However, a new wave of Covid-19 pandemic again halted the film activity and crushed my hope."
"It has been 14 months since the rent was last paid. We have to pay Rs 140,000 for the room rent. But, we are not able to pay. On the other hand, we are struggling to manage two meals a day," shares Pokharel, who has been living in a rented room in the same house for 16 years. "That is why the house owner has not put much pressure."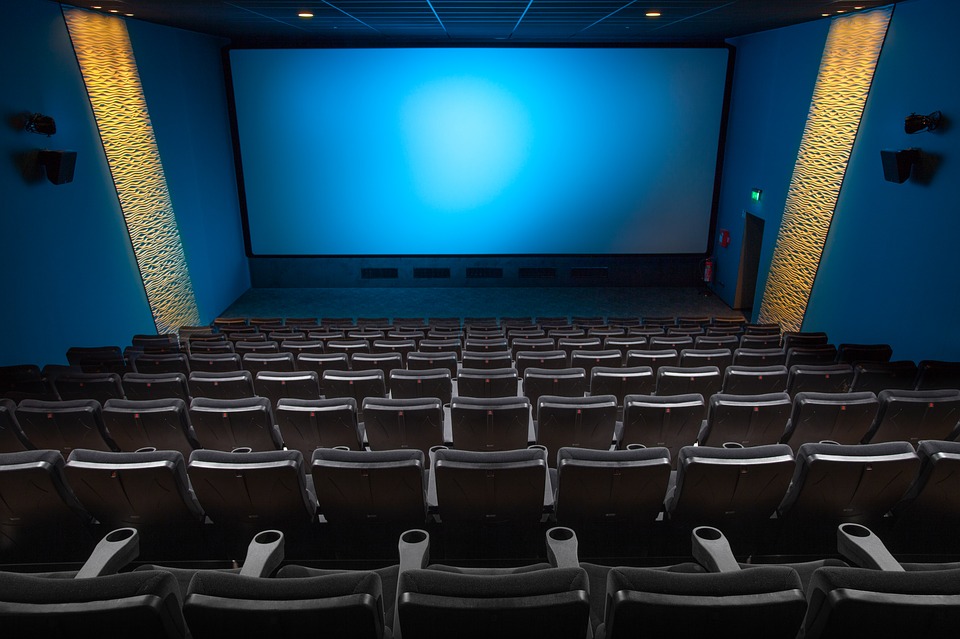 He hopes that his house owner will let him and his family live there considering the situation. "I don't know how long they will allow us to stay here. If they will ask us to leave, we will leave, leaving all our belongings here."
As there is no sign for the film industry to restart currently, Pokharel himself is looking for alternatives. "But I want to work in the film sector as long as I can as I have spent so many years in this field and I have to start from scratch if I had to do other jobs," says Pokharel.
Even for doing a small business, one at least requires about Rs 150,000, which is a far-fetched dream for Pokharel as of now.
"I am in such a state that I am having to buy groceries on credit," expresses Pokharel, "I'm in a lot of pain. I am thinking of doing a mason's job. if not, I am planning to sell vegetables if someone would lend me some money."
Narayan Chalise (Production manager)
Narayan Chalise, 54, has been working as a production manager in the film industry for almost three decades. Chalise, who has been living in Kathmandu with his wife and two sons, also shares that he is struggling to make the end meets including rent and food.
"I have to pay Rs 22,000 a month for room rent. But, I am not even in the condition to manage food for my family. On Monday only, I asked a friend to lend me Rs 500 to buy food," shares Chalise.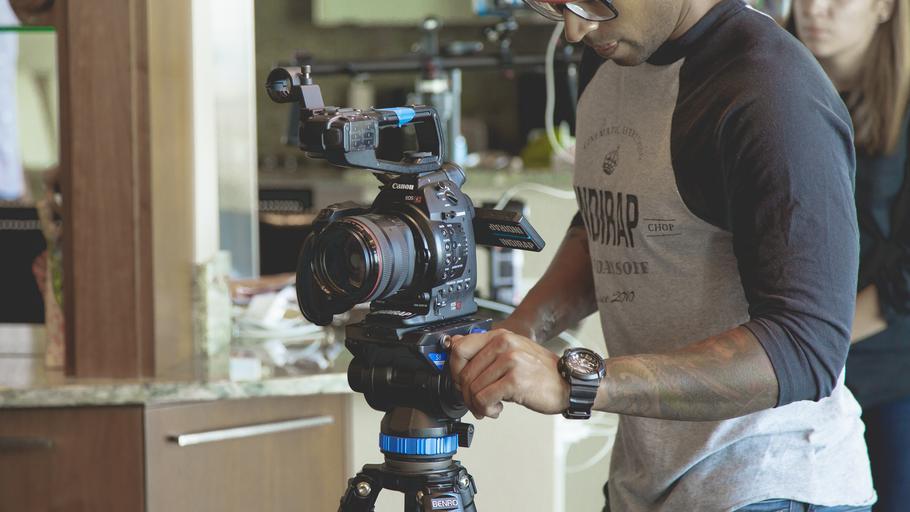 Further, he adds that all his savings ended up in last year's lockdown. After the situation returned to normal, he got a job in the movie Aandhi Tuphan 2 and its shooting also started. For that work, he was also paid Rs 10,000 in two installments.
After that, he has not got any work, which has made Chalise think about other alternatives for earning. "Even if I had a small tea shop, it would not have been so difficult like now," he laments, " I have spent so much time in the film industry so far that I don't want to leave, and I also don't know much about other things."
Dinesh Lama (Art director)
Dinesh Lama, 56, who entered the film industry as a lightman 30 years ago, is a fighter-turned-art director. The problem of the Lama is the same as Pokharel and Chalise.
He has not been able to find a job for the past two years. "In between, I worked on an advertisement. I even had a talk with some directors about working on the film, after which I was wondering if I could work now. But, everything came to a standstill again," he laments.
He lives in Kathmandu with his wife and daughter in a rented room. He says he somehow managed to pay last year's rent, but he has not been able to pay this year's. "We have been cooking on firewood as we don't even have money to fill the gas cylinder. I don't know how I will manage after the foodstuffs I have are finished," grimaces Lama.
Lama who was once overloaded with work feels, "If only I had saved some money then, I would have been a bit easy now. I helped many friends in need then. But, no one is helping me now."
He says as of now, he is more worried about hunger than the disease. However, he is hopeful that he will get some work after all this is over.
Ganesh Bhandari (Production manager)
Ganesh Bhandari, 57, who has been working as a production manager in the film sector for three decades, shares similar pain. Bhandari's family of five including two daughters, a son and his wife lives in Kathmandu.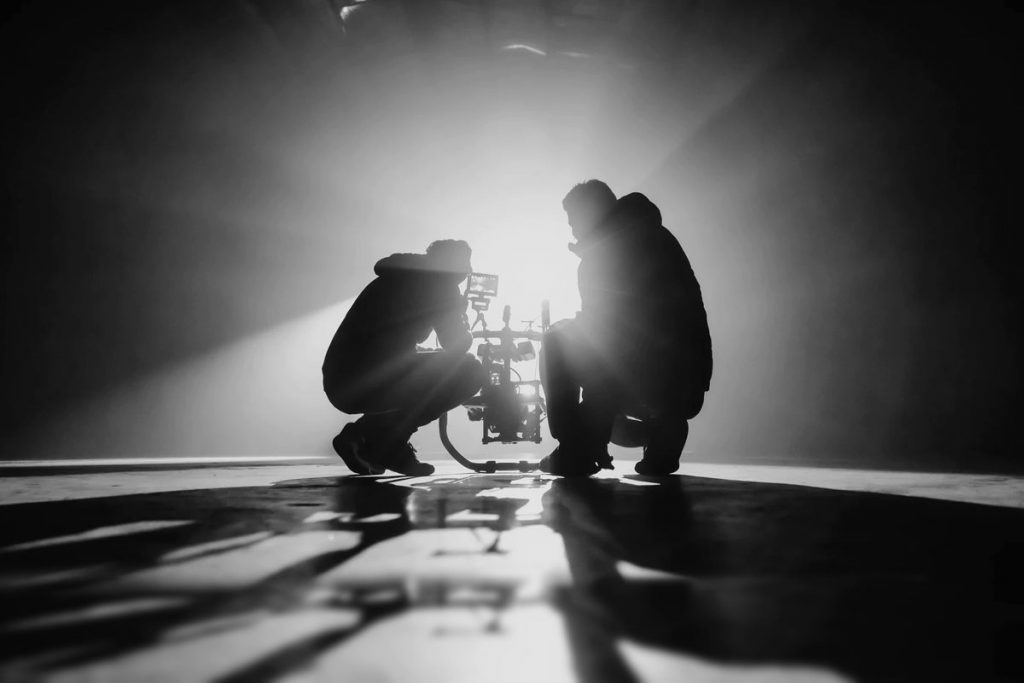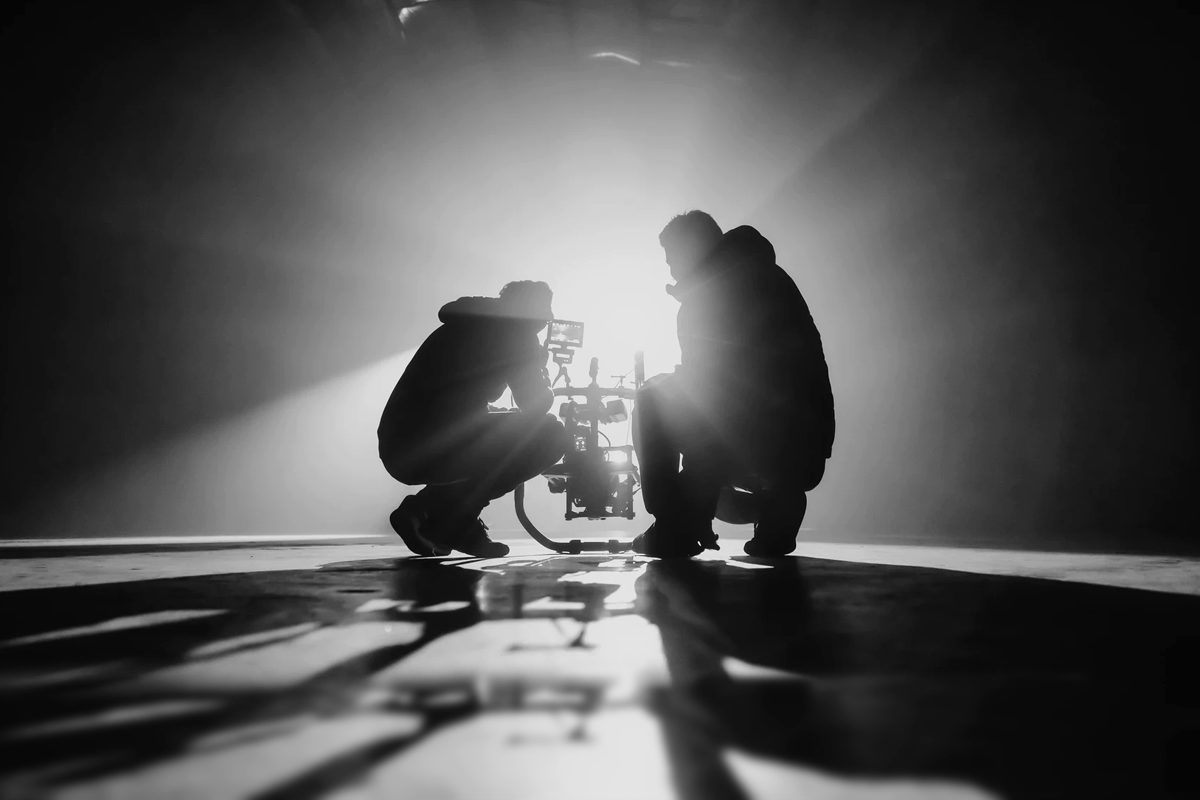 While he had work, it was not difficult to look after the family. However, the pandemic has changed it all for him. It has made him very difficult to manage even general household expenses. He expresses, "The rent of two months has piled up and now we have to pay Rs 30,000. However, we are struggling to manage groceries for the family. We have been living on 12 and a half kg rice granted by the association a few days ago. I can't think of anything to do after that."
As soon as the first wave of the Covid-19 pandemic had become normal, he was offered a job in the movie 'Kasko Maya Kati.' It was planned to start filming from April 30. However, the second wave destroyed it all. Bhandari, who has high blood pressure, spends Rs 700 a month on medicines. He says it has been very tough to manage medicine without getting a job.
Bhandari shares that he has never faced such a difficult situation in his three decades of working in the film industry.