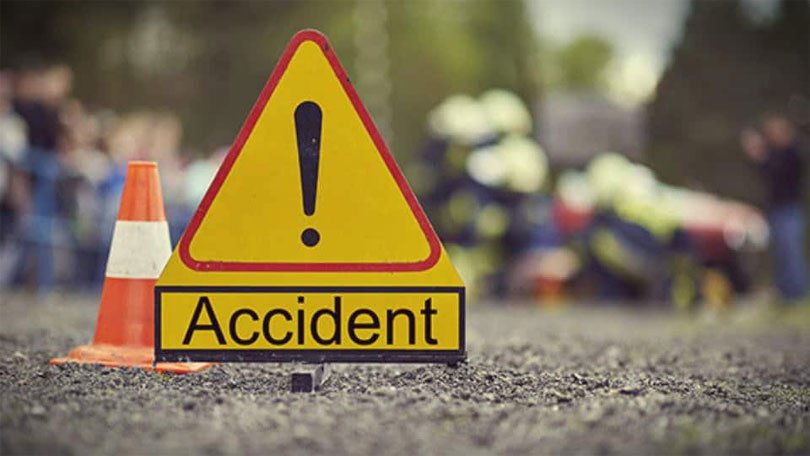 Janakpurdham, January 29
A couple died when a jeep hit a motorbike they were riding on, in Ganesh Man Charnath municipality of Dhanusha district on Wednesday.
The victims have been identified as Jogendra Sah, 50, from Godar, Charnath-6 and his wife Pramila, 40, according to the District Police Office. Both breathed their last on the spot.
The couple's nine-year-old son John has sustained injuries, according to DSP Rameshwar Karki. He is undergoing treatment at a local hospital.
Their motorbike (Ba 64 Pa 3048) heading towards the east from the west was hit by a jeep (Sa 1 Cha 1858) coming from the opposite direction this morning.