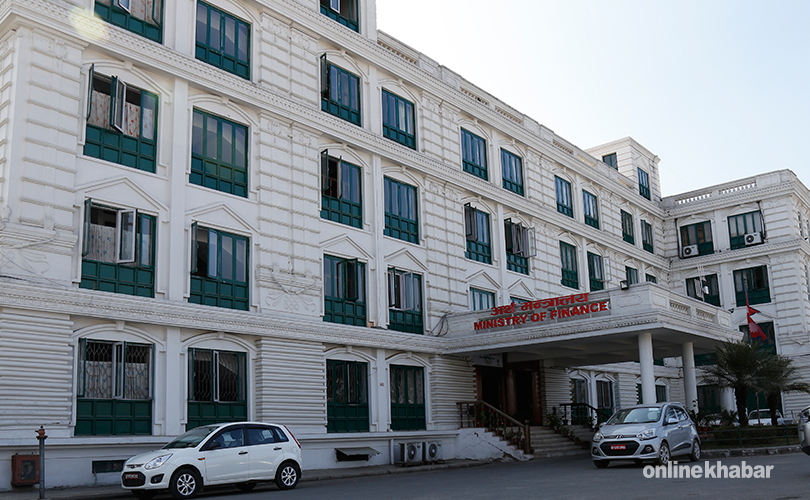 Kathmandu, April 3
In view of the impact of coronavirus infection on the country's economy, the government has urged its offices not to spend budget allocated in 14 headings citing the government needs more money for the anti-Covid-19 response.
Finance Secretary Shishir Kumar Dhungana has recently issued a circular to all the government offices to stop the spending. However, Dhungana has clarified that the offices do not need to stop the spending if the liability has already been created before Thursday.
The offices have been restricted from spending any money on vehicles, machinery and tools, furniture, computer software development and purchase, intellectual property acquisition, capital research and consultation, land acquisition, staff training, skills development, and awareness-raising among others.