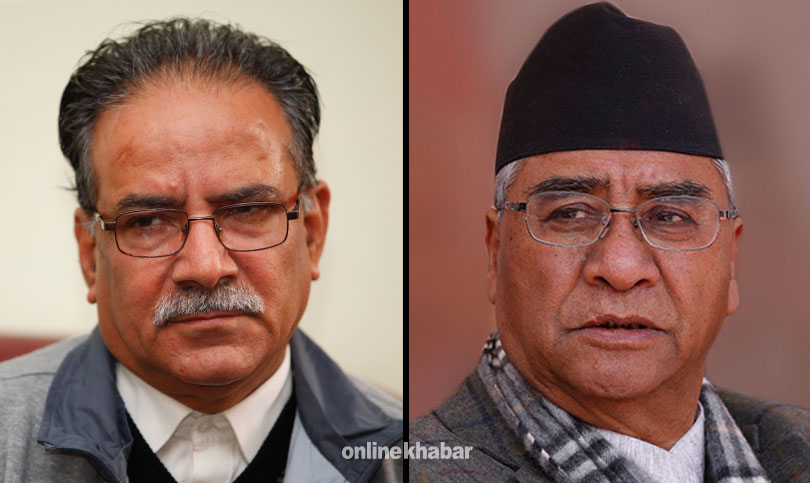 Kathmandu, May 4
Ruling coalition partners–Nepali Congress and CPN-Maoist Centre–have finally agreed to partner up for elections of mayors in two metropolitan cities of Nepal.
According to the agreement, the NC will get the Maoist support for the elections in Pokhara whereas the Maoist candidate will get support from the NC in Bharatpur.
Raju Raj Joshi will contest for mayor of Kathmandu from the NC.
The CPN-MC has fielded party Chairman Pushpa Kamal Dahal's daughter Renu in Bharatpur.
As the Election Commission has allowed the time till 5 pm today to withdraw nominations, the Maoist mayoral candidate in Pokhara, Bishwa Prakash Lamichhane, and the NC mayoral candidate in Bharatpur, Dinesh Koirala, will withdraw the nominations.
Efforts are underway to form an alliance for Lalitpur Metropolitan City as well. The Maoist party has been claiming the stake over the mayoral candidacy in Lalitpur.
Earlier, local leaders of Bharatpur and Pokhara of the parties had ruled out any possibility of the alliance.
The two parties were under pressure for partnership after the main opposition CPN-UML formed an alliance with the fourth superpower in Parliament, Rastriya Prajatantra Party, for Kathmandu and Lalitpur.