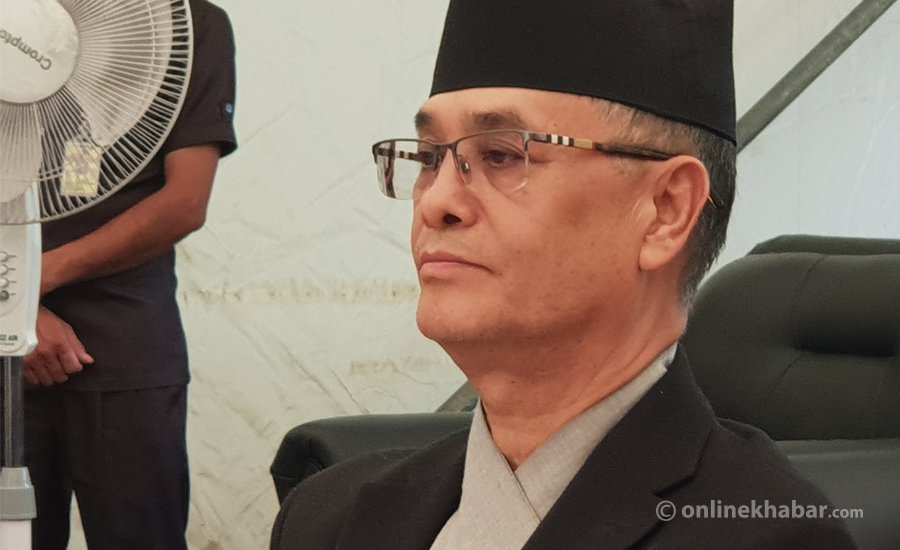 Kathmandu, May 8
Nepal's Chief Justice Cholendra Shamsher Rana has highlighted the need for a separate branch of jurisprudence to deal with the issues of pandemic justice in the wake of the ongoing coronavirus crisis.
Issuing a message on the occasion of National Law Day on Friday, Rana said the global epidemic had significantly affected the judicial system, adding the experts needed to develop the new branch of jurisprudence on pandemic justice.
Informing that the justice system had not been able to function regularly due to the crisis, he requested the concerned to accept the situation as a compulsion.
Meanwhile, Rana reiterated that he was committed to independent justice and rule of law.
Nepal celebrates National Law Day on the 26th day of the month of Baishakh as per the Nepali calendar every year commemorating the enactment of an act that established the Supreme Court. The apex court would organise a special function on this day every year, but it has been cancelled this year due to the coronavirus crisis.