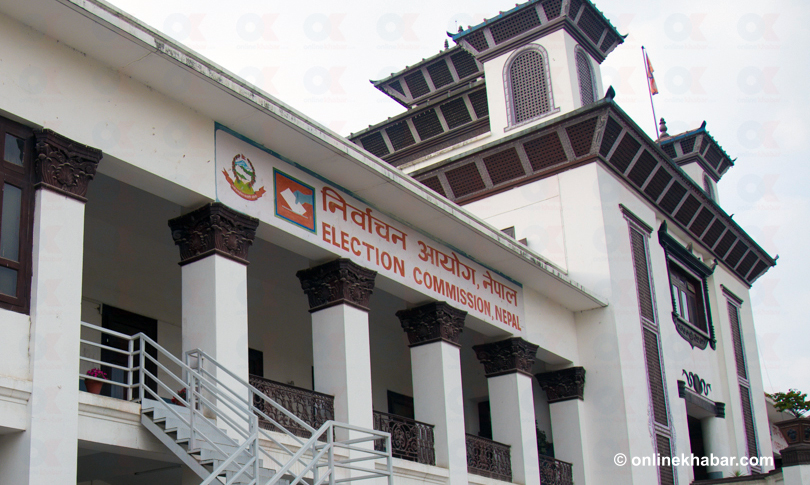 Kathmandu, April 21
The Election Commission says it has not faced any obstruction in implementing its plan to conduct civic elections across the country, including in Province 2, on May 14
Commissioner Ila Sharma, who was speaking to medipersons at the commission's office in Kathmandu, said she hopes all political parties, including the ones based in Madhesh will contest the elections.
She informed that the commission is sending election-related materials to poll officers across the country and voter IDs for all districts will be ready next week. The commission has already finished printing ballots for all districts.
Sharma said the commission will distribute voter IDs to 14,4 54, 452 voters across the country for three days starting May 10.