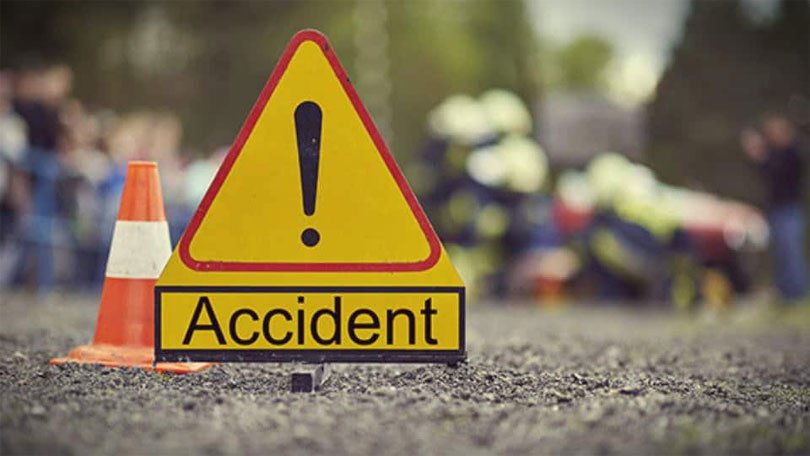 Chitwan, December 9
A head constable of Nepal Police died when an SUV hit him in Ramanagar of Chitwan district on Sunday night.
Yadu Prasad Pathak, 35, a permanent resident of Nilakantha-10 of Dhading district, was working at the Chitwan District Police Office. He was returning to Bharatpur from Ramnagar Police Post on his motorcycle (Na 55 Pa 1425) at around 11 pm yesterday when the Mahindra Bolero (Ba 17 Cha 5758) hit the two-wheeler.
Injured in the accident, Pathak was rushed to the Bharatpur Hospital, where he died during treatment.
Police have arrested the four-wheeler's driver and confiscated the vehicle for further investigation.