Don't Miss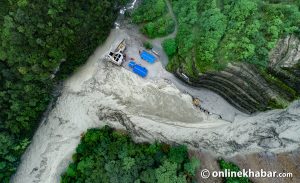 The government says it is not certain about resuming the ambitious Melamchi ...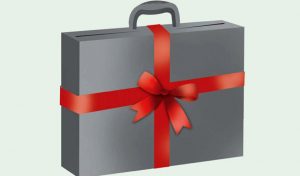 It has been 18 days since the new fiscal year began, but 51 of the 753 ...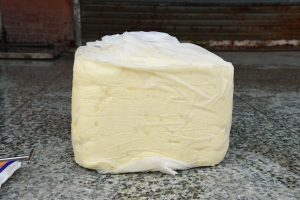 Dairy Development Corporation has been found to have sold 194,975 kg butter ...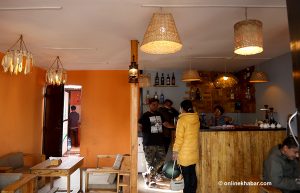 As you turn towards Aloknagar-Shankhamul, you will reach the front of Ketli ...