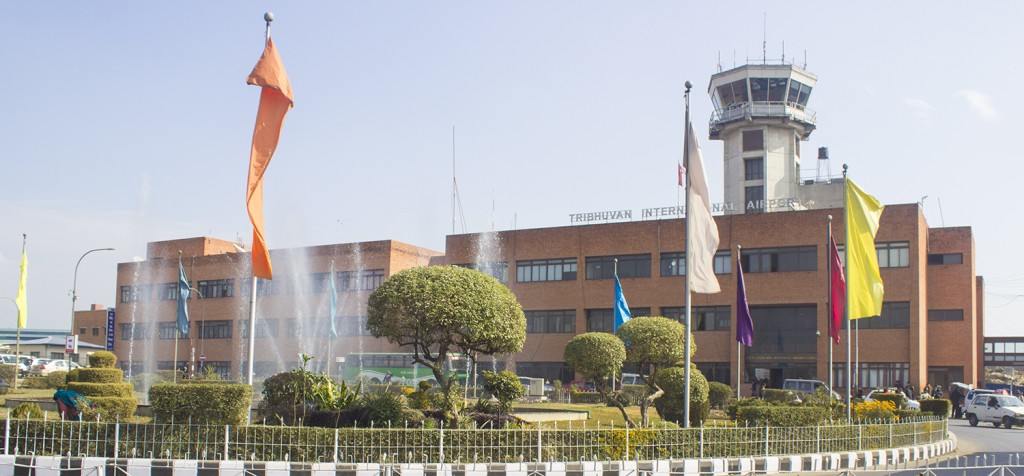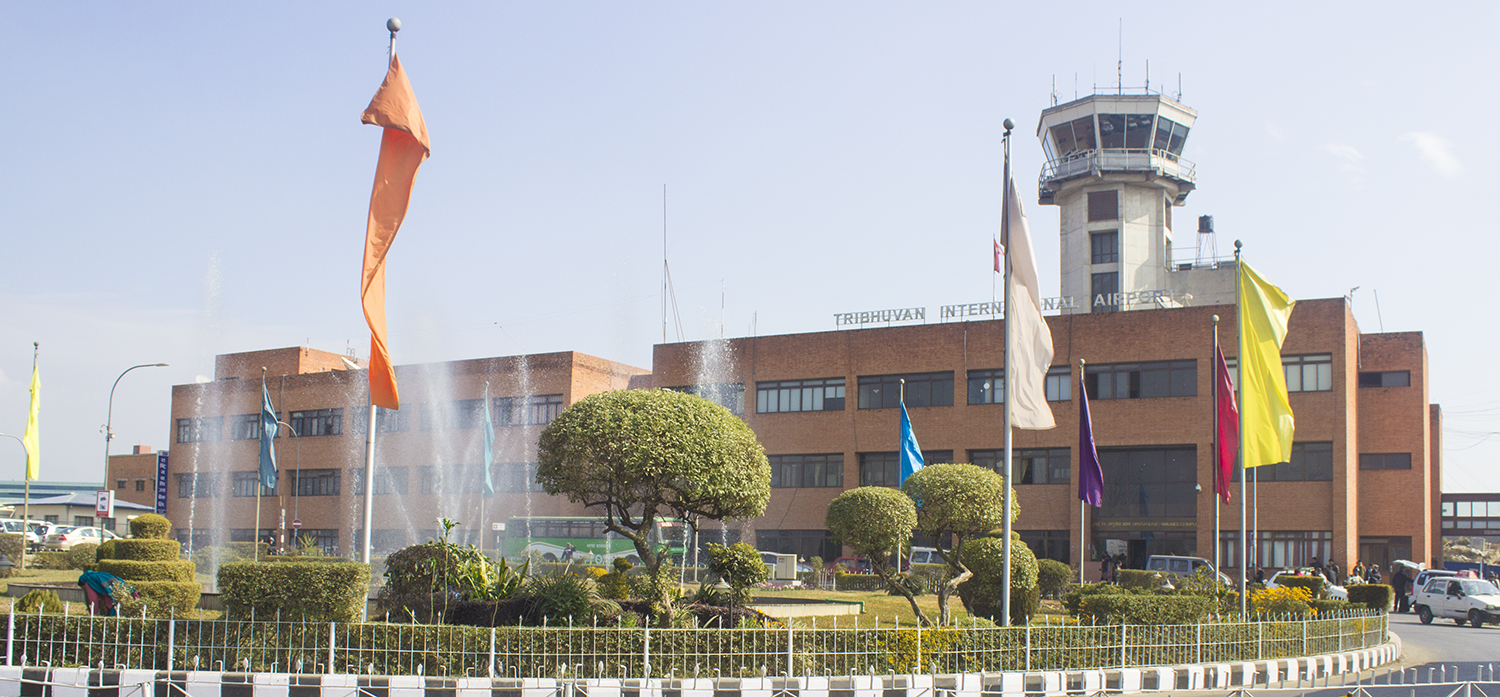 Kathmandu, February 2
A Canadian citizen has been arrested in possession of 9kg of illegal gold at the Kathmandu airport.
Mohamed Kamal Mahgoub (Canadian passport number AM 266548) was arrested at the Tribhuvan International Airport last night during a routine x-ray at the airport's customs office, according to the police.
It has been found that he had carried 9.135 kg of semi-liquid gold packed in plastics in his body.
The arrestee has been sent to the Kathmandu Police Circle in Gaushala for further investigation and action.