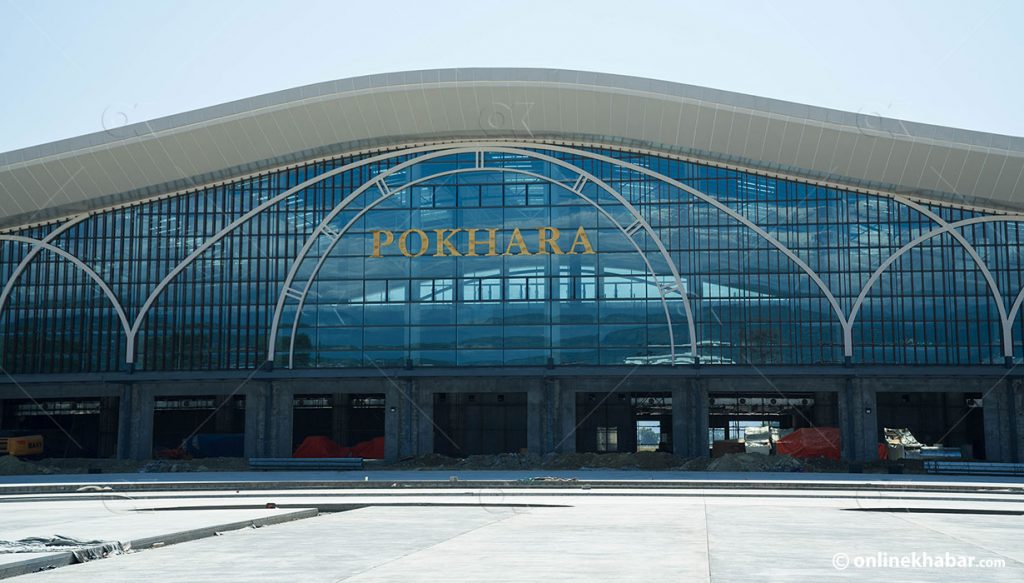 Kathmandu, November 3
Nepal Airlines Corporation (NAC) will not be doing the aircraft ground handling at Pokhara International Airport.
Civil Aviation Association of Nepal (CAAN) says it will do the aircraft ground handling for the airport itself.
The NAC has been doing the ground handling for both the Tribhuvan International Airport and Gautam Buddha International Airport.
"Since there has been a lot of criticism of ground handling services at the two airports, we've decided we'll do it ourselves," says Pradeep Adhikari, the director general of CAAN.
He says an application will be called soon for the Gautam Buddha International Airport as well.