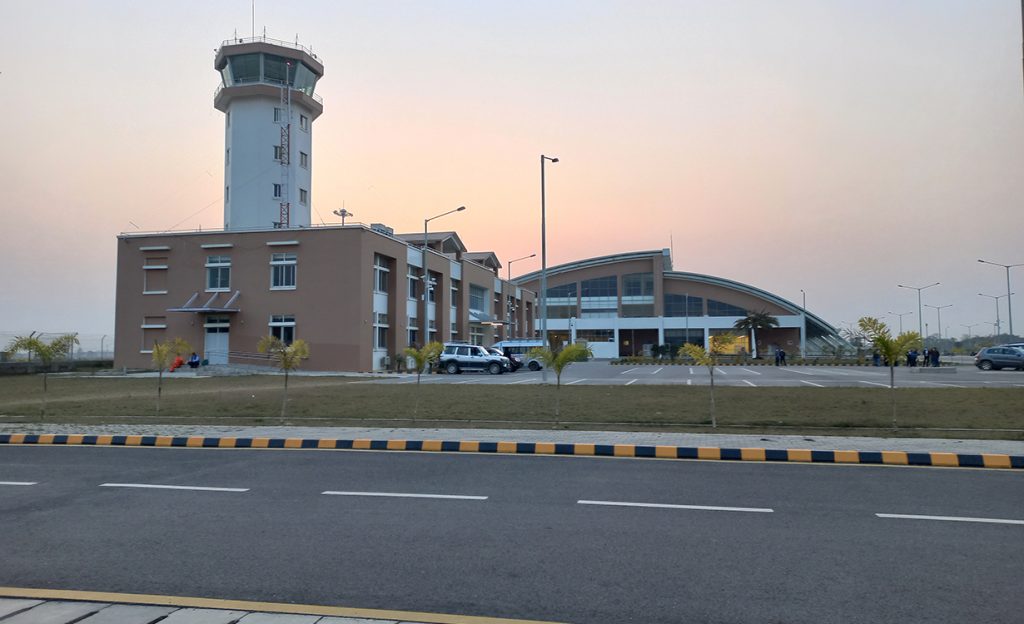 Kathmandu, October 30
The Civil Aviation Authority of Nepal (CAAN) has taken action against Nepal's two international flight operators–Nepal Airlines Corporation (NAC) and Himalaya Airlines–for not carrying flights from and to the country's second international airport, Gautam Buddha International Airport in Bhairahawa.
The regulatory body has been forcing the flight companies to conduct flights from and to Bhairahawa as the new airport there has not seen the promising potential. Recently, Jazeera Airways has reduced the number of flights there. There are also reports that the airport does not have sufficient infrastructure to carry out international flights in an ample number.
But, just to increase the revenues, the authority, which also manages all airports in Nepal besides its regulatory work, has directed Nepal's only two international flight carriers to shift some flights from Kathmandu to Bhairahawa in their winter-season schedule. But, as the companies did not abide by that, the authority cut down their flights in Kathmandu also.
CAAN Information Officer Gyanendra Bhul says three other international flight operators that carry more than three flights from the Kathmandu airport every day–Air Arabia, Fly Dubai and Qatar Airways–have been given a deadline of December 15 to shift some of their flights to Bhairahawa. He says if they fail to abide by the deadline, action will be taken against them also.