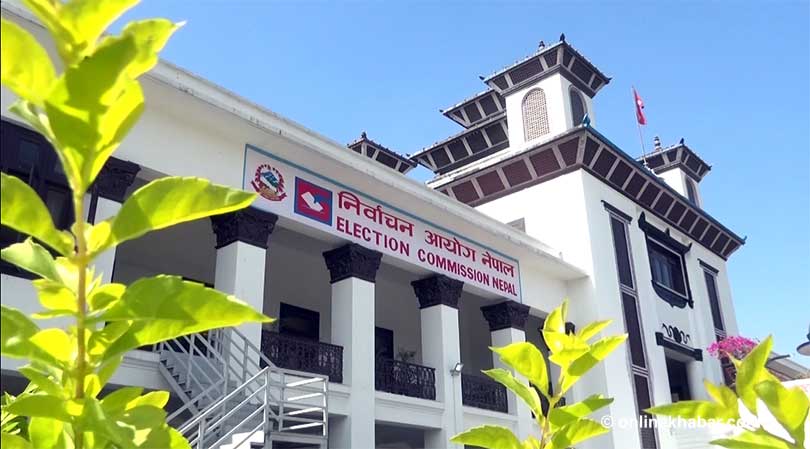 Kathmandu, November 27
The Election Commission says the silence period for the by-elections to be held this Saturday will begin at the midnight today. As per the rule, parties and candidates contesting the elections are barred from soliciting votes for 48 hours before the voting day.
Consequently, the parties and candidates are busy in their last-hour electioneering. The voting will be held for 52 positions in 37 districts this weekend. Kaski-2 is election its House of Representatives member whereas three constituencies in Bhaktapur, Dang and Baglung are electing their Provincial Assembly representatives.
Likewise, there will be voting in Dharan sub-metropolitan city of eastern Nepal to elect the mayor. Three rural municipalities will conduct voting to elect their chairs whereas one will elect the vice-chair.
Meanwhile, there will be voting in 43 wards in different districts to elect ward chairs.