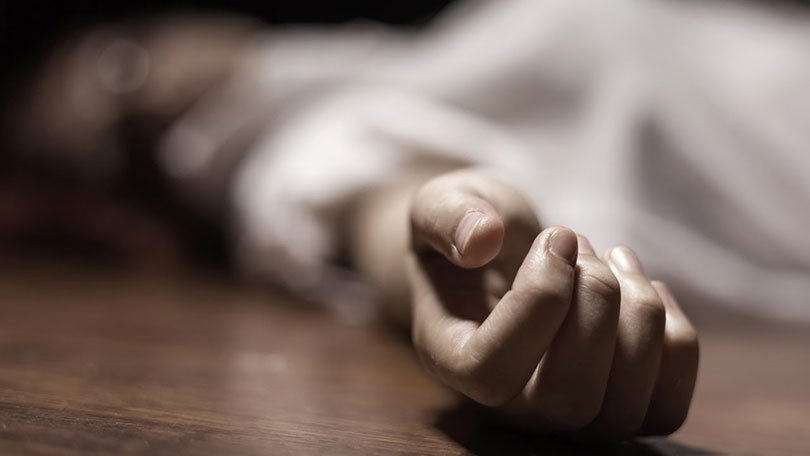 Bharatpur, October 28
A motorcyclist was killed after being hit by a bus in Chitwan district of central Nepal last night.
The deceased has been identified as Anil Adhikari, 30, of Khairhani-1 of the district. The accident happened when the bus ( Na 6 Kha 1741) en route to Bhandara from Narayangadh of the district hit his motorcycle (Na 55 Pa 2131) coming from the opposite direction at Parsa Bazar of Khairhani municipality-8.
Severely injured in the accident, Adhikari was rushed to Purano Medical College, but he died there during treatment, police confirmed.
The bus driver is under the police control for further investigation into the case.
RSS