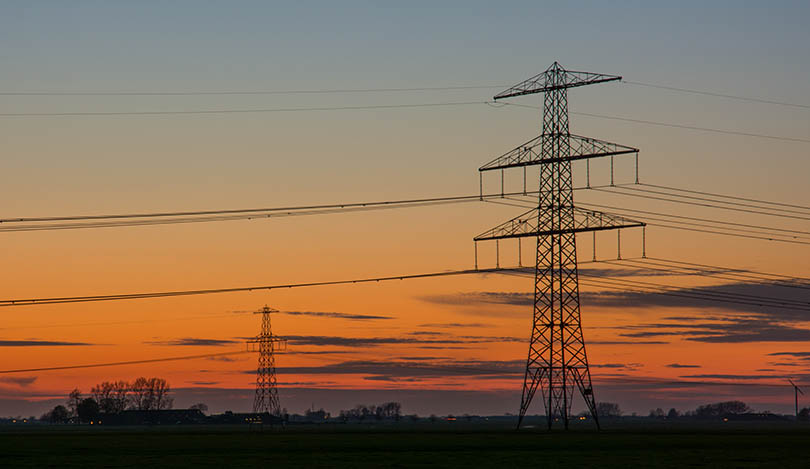 Kathmandu, July 7
The government has proposed letting private companies trade electricity with parties outside the country. The government has recently registered a bill to amend the existing electricity law in the National Assembly.
The government does not have any rule regarding cross-country power trade as of now.
The bill has proposed that private companies interested in trading and exporting electricity have to acquire a licence from the Ministry of Energy, Water Resources and Irrigation. Provincial and local level governments will also be allowed to issue such licences for small-scale projects.
The companies with at least 51 per cent share of the government are not required to acquire such a licence.
Baburaj Adhikari of the Electricity and Energy Policy Section of the ministry says the provision was introduced in order to address demands of the stakeholders.