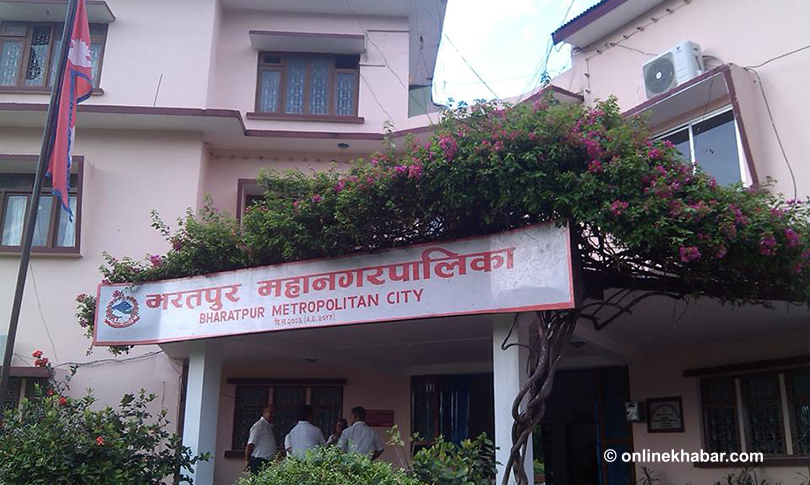 Chitwan, February 21
Deputy Mayor of Bharatpur Metropolitan City in Chitwan district, Parbati Shah Thakuri, has reported receiving a death threat from a student leader.
Thakuri says the leaders sent her a message on a social networking site, warning she would be killed.
Meanwhile, the Chitwan district chapter of Nepali Congress has expressed serious concerns over the death threat to Thakuri, who is also a leader of the party.
Issuing a press release on Wednesday, NC Chitwan Secretary Uttam Joshi said the party's attention has been drawn over the incident of threat to the people-elected representative.
Such tendency would discourage the people's representatives in their motivation to work for public goods, the release reads.
The party has also demanded the concerned side take action against those involved in such activities.
RSS