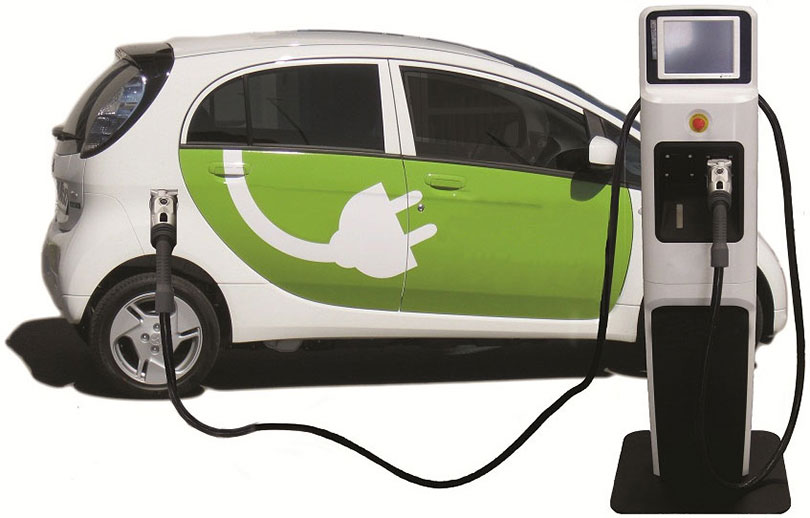 Chitwan, February 21
The local government in Bharatpur city of Chitwan district has decided to provide land in wards 11 and 2 of the metropolitan city for the construction of a charging station for electric vehicles.
Earlier, the federal government had requested the city to provide land. Accordingly, a meeting of the city's executive made the decision. The city officials say the federal government will spend all the money on the project.
The city's mayor Renu Dahal says the land to be provided is near the existing central bus park of the city. The place is chosen as it is accessible and easy for the vehicles coming from the east and the west via the East-West Highway and those coming from Kathmandu also.
The federal government is planning to open such charging stations in major cities of the country soon.