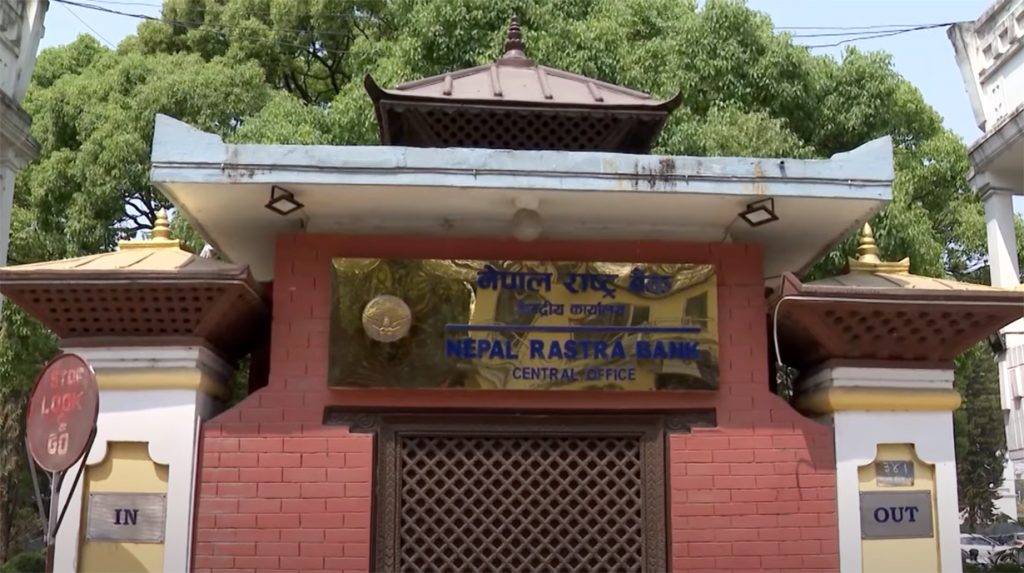 Kathmandu, February 24
The central bank has directed banks and financial institutions to remain open during the holidays declared by the government on an ad hoc basis.
Nepal Rastra Bank says banks and financial institutions of all categories shall remain open from 10 am to 1:30 pm in such cases.
The services, however, will be limited to essential banking facilities such as cash transactions, cheque clearance and the real-time gross settlement system.
Previously, as the government declared holidays on an ad hoc basis, the central bank would also issue ad hoc instructions for the financial institutions to stay open during those days.