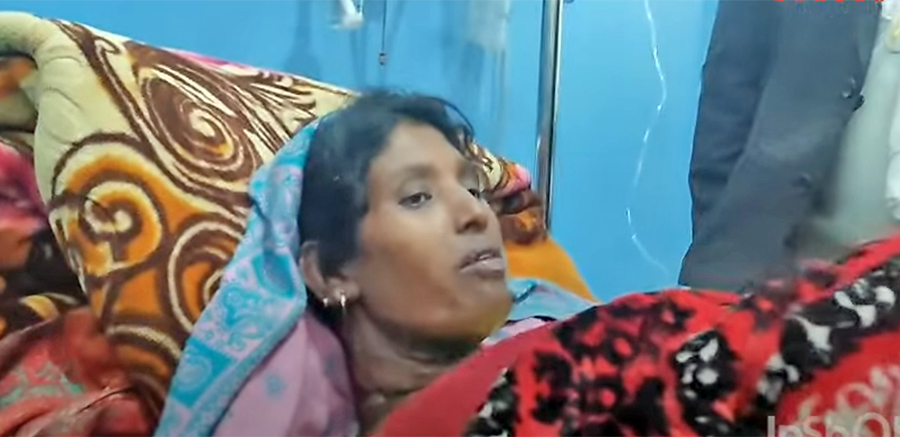 Kathmandu, January 30
A two-year-old child died after his father set him on fire by pouring petrol over his body, in Shaktinagar, Kohalpur municipality-2 of the Banke district on Sunday evening.
Bhanu Bhakta BK set his wife Ganga and son Prince on fire with an intention of killing them at around 5 pm yesterday before running away from the site towards India, according to local police.
Critically injured, the infant breathed his last at around 6:20 am this morning at Bheri Hospital, according to DSP Ram Prasad Gharti Magar of the District Police Office. His mother is undergoing treatment at the same health facility.
Police also arrested the suspect at around 1:30 am today and have launched a further investigation, DSP Magar informs.
Kohalpur Deputy Mayor Sangita Subedi quotes locals to comment that the couple were not in good teams and he had been inflicting torture on her for the past year.
After a quarrel on Sunday afternoon, she was preparing to leave for her parents' house when she was set on fire.