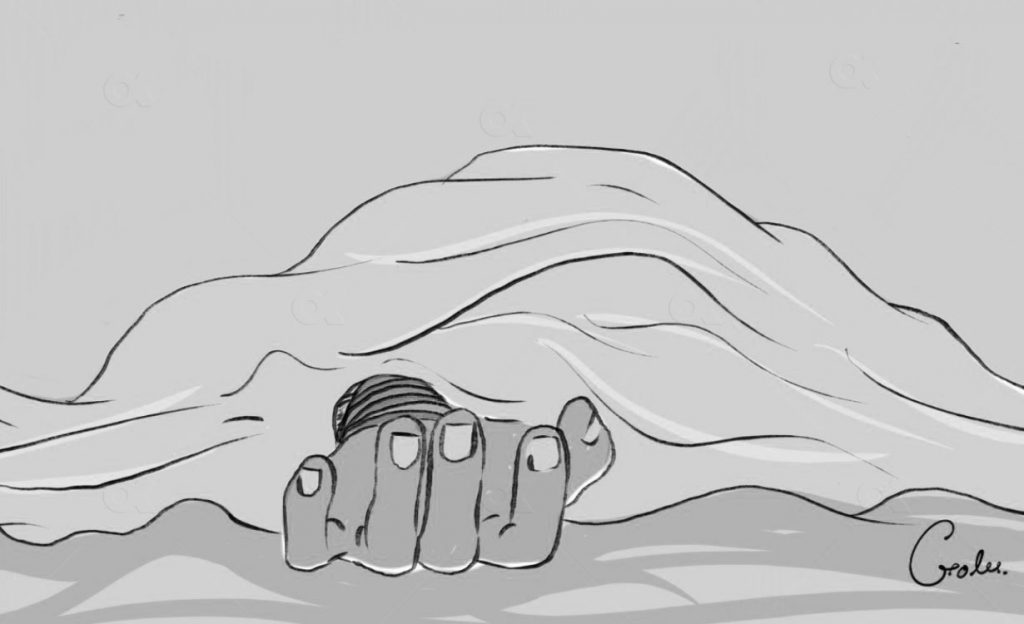 Jumla, March 12
A man has been arrested on the charge of beating his wife black and blue to death, in Nuwakot, Tila rural municipality-4 of the Jumla district.
Aaite Sarki (47) killed his wife Mamata Nepali (21), according to Inspector Yam Bahadur Budha Magar of the District Police Office.
The victim's body has been taken to the Karnali Academy of Health Sciences for postmortem.
Further investigation is underway to find out details of the case. Budha Magar says the police still do not know when the incident took place as they were about it just on Saturday.