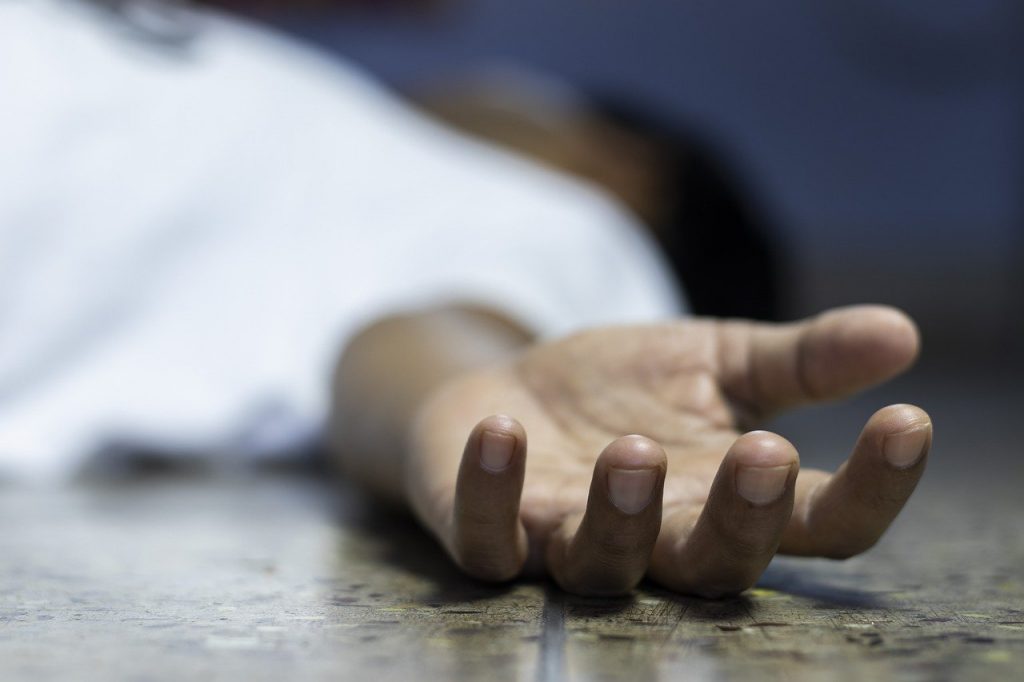 Kathmandu, June 15
A husband beat his wife to death in Kavrepalanchok.
Gyani BK, a member of Ward Number 11 in Namobuddha municipality, was tragically beaten to death by her husband, Shambhu BK.
Gyani was rushed to Dhulikhel Hospital on June 12 after suffering serious injuries to her head. But she died during treatment, said Nepal Police.
While undergoing examination at Dhulikhel Hospital, it was discovered that the Gyani had developed a blood clot on their head, prompting the medical team to perform a surgical procedure.
Shambhu has been arrested by the police.