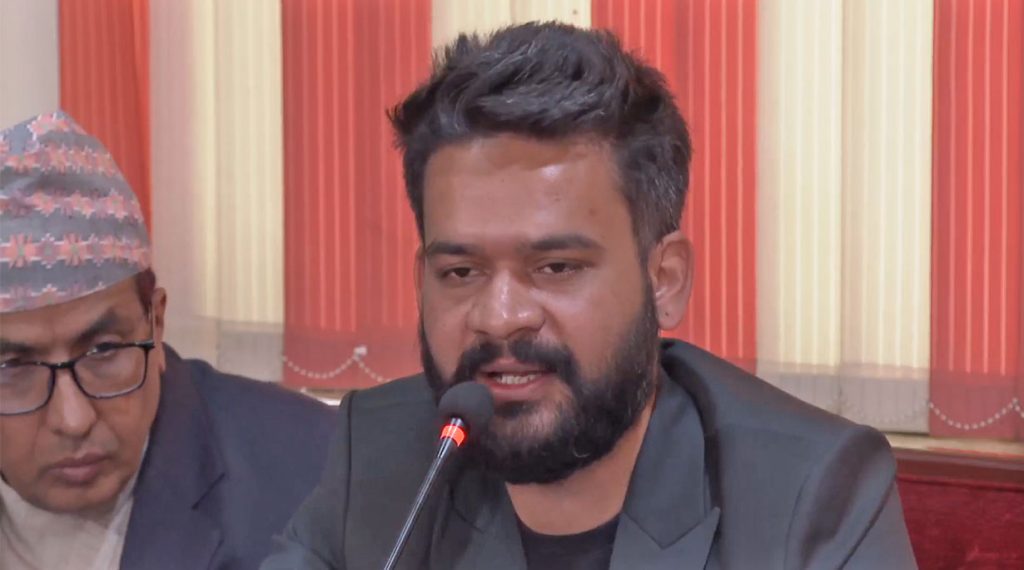 Kathmandu, January 3
Kathmandu Mayor Balen Shah has filed a writ petition at the Supreme Court against the Election Commission's decision to fine him on the charge of not submitting the election expense details on time.
In the petition, Mayor Shah claims that he submitted details of his local election campaigning expenses one day after 30 days period allocated by the commission was over as the last day of the allocated period was a public holiday and that should be considered okay.
Earlier, the commission had decided to impose a fine of Rs 750,000 on him on the charge of submitting the details late.
He has also demanded an interim order to not implement the decision until the final verdict of his writ petition.