Independent candidates rarely win major elections in Nepal, but Balen Shah aka Balen or Balendra Shah has changed history.
Though political analysts had ruled out his victory, and though his claim to get 90,835 votes was not achieved in numbers, he bagged his win as the mayor of Kathmandu, Nepal's capital. Now, he will become one of the youngest mayors of Nepal, at 32.
But, this is not only about age. Balen Shah's victory represents the idea of change in every way. Given his background, his win is the victory of change.
Here is why.
1. Popular rapper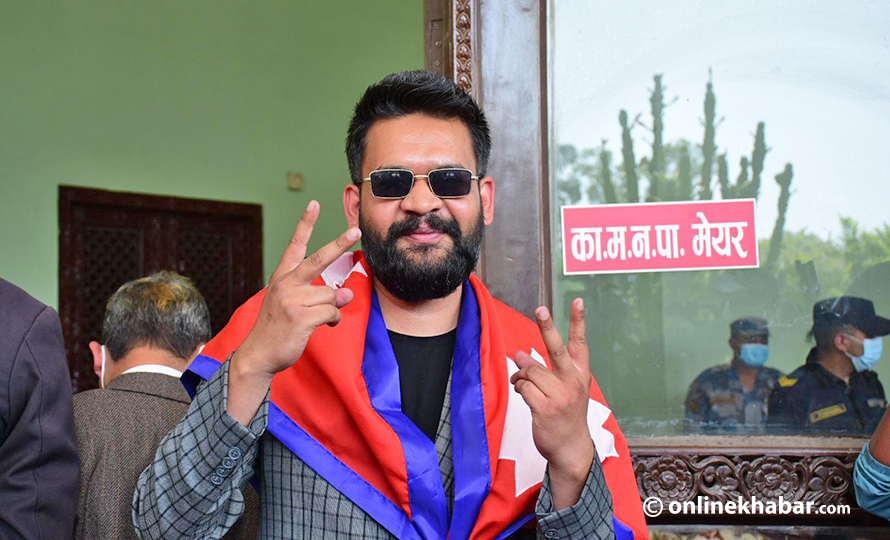 Balen Shah is one of the renowned figures in the Nepali music scene, especially in the hip-hop music community, and is best known for his freestyle rap battle. He took his education and musical career simultaneously. He also has his own YouTube channel. Shah, in his songs, has always advocated for social issues for a long time. However, now, he wants to solve them for real after winning the position of the mayor.
As a civil engineer professionally, he owns and leads Balen Consulting & Construction Pvt Ltd.
2. Already a leader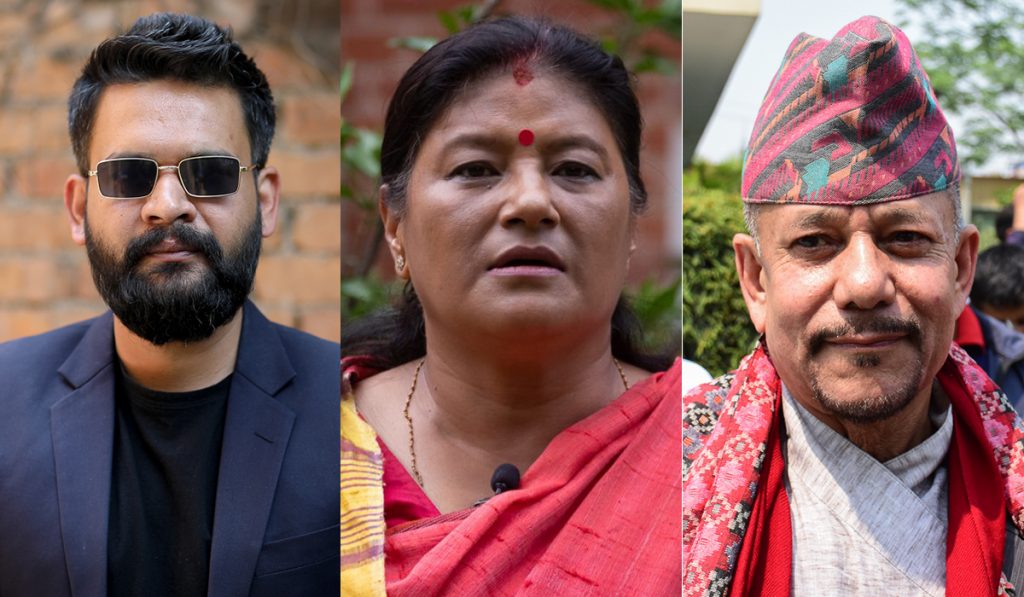 After the great 2015 earthquake, Balen Shah became active in rescue and relief work and also created the image of a social worker. Even before his nomination was filed, the youth residing in Kathmandu city poured their love for the young and upcoming leader. His nomination was heavily celebrated and the election results proved his popularity. Shah got votes not just from the outer city as expected but also from the core city.
3. A representative of frustrated youth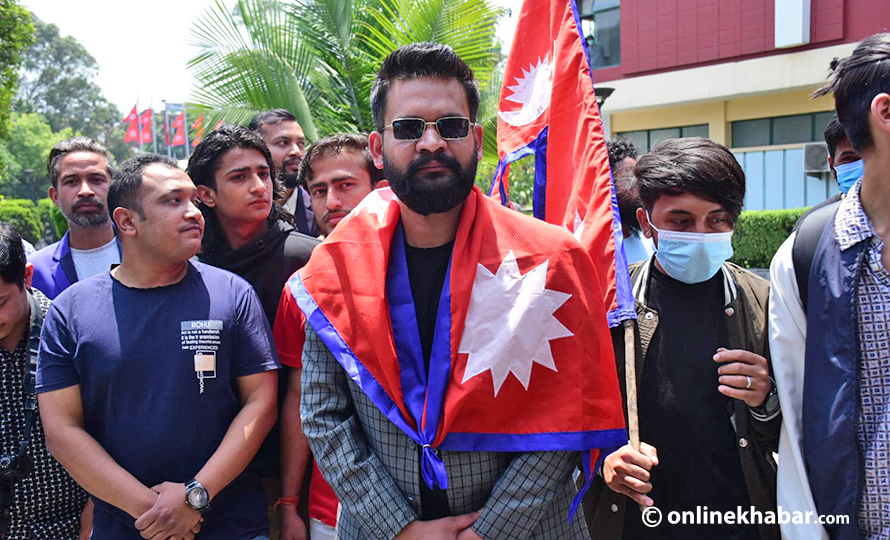 The engineer-rapper-turned-leader is also frustrated with the elderly leaders who have been in the topmost position for a long time. The public has to go through a lot of hassles even to acquire simple documents from government offices. This time the shared frustration among the young voters and hence garnered a lot of votes and hopes from the city dwellers.
His election campaign, hence, ran under the theme #BalenForMayor #AbaYuvaKoPalo [It is now youngers' turns]". Balen Shah says his objective is to create a healthy environment where the public is both mentally and physically well.
4. Educational foundation
Balen Shah holds a bachelor's degree in civil engineering from the White House Institute of Technology and a master's degree in structural engineering from the Visvesvaraya National Institute of Technology, Karnataka of India. Based on this, he says, it will be crucial for his successful tenure.
He aspires to upgrade the infrastructure of Kathmandu if he becomes the mayor. For that, he claims that his educational background in structural engineering is an asset. His plans include building physical infrastructure as well as improving and accommodating Kathmandu roads for electric vehicles. As an engineer, he has already worked on different reconstruction projects in different parts of the country.
5. Promising manifesto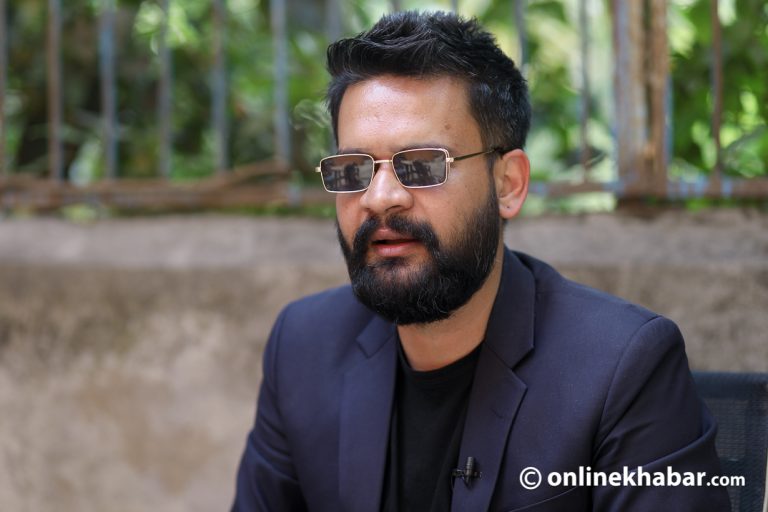 Understanding Balen Shah's outstanding performance shows us a larger picture of Nepali democracy's evolution. He intends to start an infrastructure ambulance to keep the city's infrastructure in good shape. In his manifesto, he has promised to form a greater Nepa valley cosmopolitan that features a digital government and idea bank as well as an innovation centre for innovative ideas and creative entrepreneurs.
Likewise, he says his focus will be on the development of education, sanitation and waste management along with the availability of water for all, preserving art and culture, increasing tourism and controlling pollution. He says that people with skills will get employment rather than those with a degree.