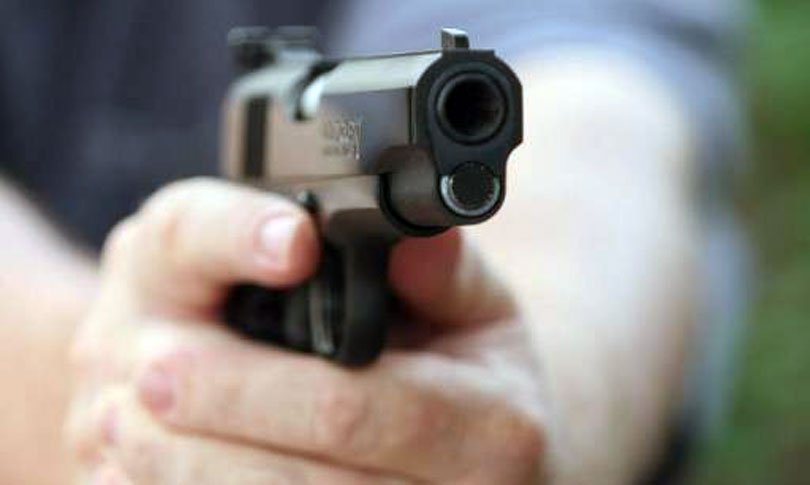 Bajura, November 20
Three persons sustained injuries when the police opened fire in the Bajura district to contain a clash that ensued during the voting for federal and parliamentary elections on Sunday.
Cadres of the Nepali Congress and CPN-UML clashed at a voting centre in Triveni municipality-7, requiring the security personnel to use force, according to Assistant Chief District Officer Lokendra Bista.
One of the injured is critical, it has been learned.
The injured are yet to be identified.
They have been rescued by a Nepal Army helicopter.