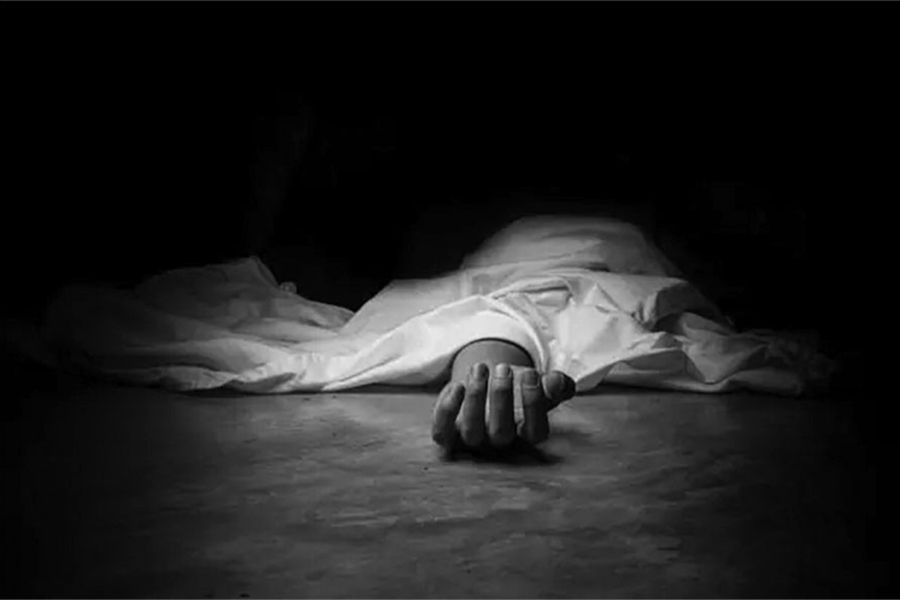 Bajura, November 22
Bodies of two persons killed during the election violence in the Bajura district of Sudurpaschim on Sunday have not been collected by their families yet.
The deceased were identified as Sanjit Aidi and Chetan Aidi of Triveni-7. They were killed when security personnel opened fire after tension at a polling station.
Sanjeev's body is at Natyaswari School while Chetan's body is at Bayalpata Hospital in Achham.
Chetan is a local leader of a student union, and he breathed his last on the way to the hospital. Sanjit died on the spot after being shot in the chest.
Police had opened fire after a clash broke out when a Nepali Congress party member tried to force open the ballot box.
Three persons including police constable Krishna Kunwar were injured in the clash that occurred at the polling station.
The injured are locals Parshuram Padhyaya and Khadak Aidi.