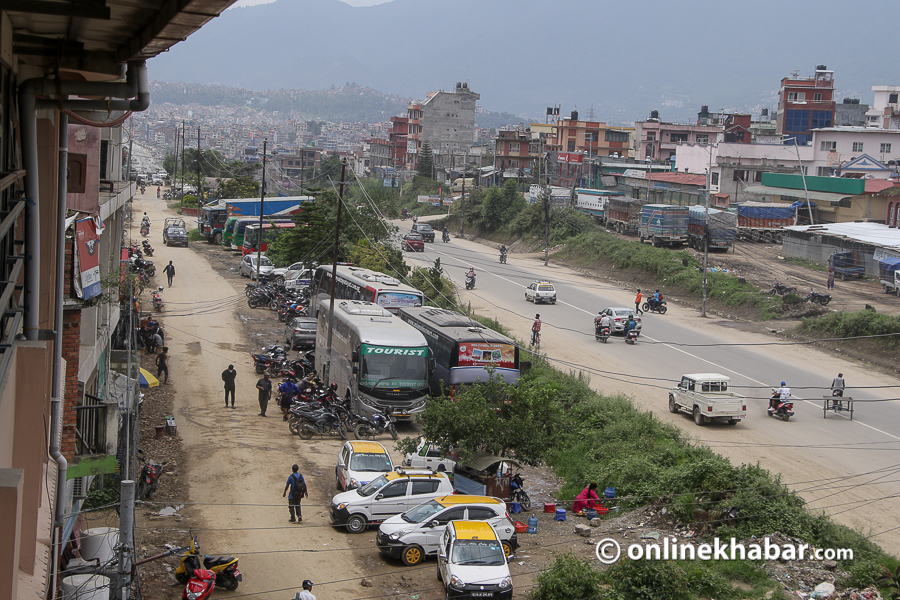 Kathmandu, May 25
The Bagmati provincial government is preparing to remove over 3,000 old vehicles amid protests from transport entrepreneurs.
A notice issued by the provincial Ministry of Labour, Employment and Transport on May 21 informs electric vehicles older than 30 years and other vehicles older than 20 years will be banned in the province from June 25.
As per the notice, such vehicles should be scrapped as per section 19(4) of the Provincial Vehicle and Transport Management Act.
Following the notice, transport entrepreneurs and workers have launched protest programmes saying around 3,000 public vehicles will be affected by the decision. This will incur a loss of investment worth Rs 10 billion and render thousands of people jobless.
They have urged the government to withdraw the decision, saying it is impractical.
Some five years ago, the federal government made a similar decision but failed to implement this.