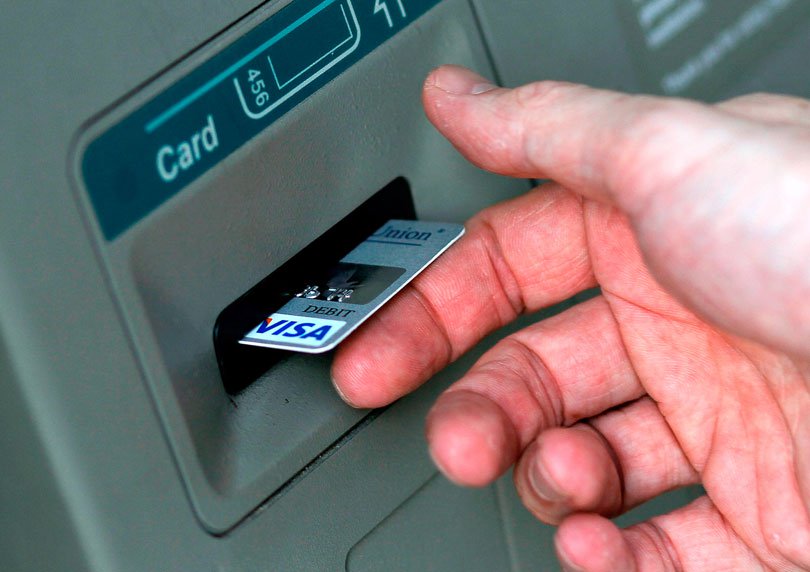 Kathmandu, August 1
Most of the banks which had closed down their ATM service owing to 'hacking' have confirmed that their ATMs have resumed operation. Nepal Rastra Bank, however, says it will take some more time to resume the ATM service at Prabhu Bank and NIC Asia Bank.
The central bank says some technical issues are yet to be settled for these banks.
After the system of the Nepal Electronic Payment System Limited was hacked, the inter-bank ATM transactions (withdrawing machine from an ATM of a bank by using the card of another bank) have also been halted, according to the banks.
(Updated at 11:30 am)
—
ATMs of around one dozen Nepali banks non-operational 'due to system hacking'
Kathmandu, August 1
ATMs of around one dozen banks of Nepal have turned non-operational, reportedly after a group of hackers hacked their collective system.
The central bank has confirmed that ATM servers of NIC Asia Bank and Prabhu Bank are down. However, sources say ATMs of Sunrise, Machhapuchhre, Siddhartha, Prime Commercial, Global IME, Janata and Bank of Kathmandu are also not in operation.
"We are trying to resolve the issue," Nepal Rastra Bank spokesperson Laxmi Prapanna Niraula says.
Chief of the Metropolitan Police Range, Kathmandu, SSP Uttam Raj Subedi, says the system related to the Visa card has been hacked.
Just last night, police had arrested five Chinese nationals while they were reportedly stealing money from an ATM in Darbarmarga. Police have claimed that it was a remarkable achievement. "Our operation last night saved a lot of money," says Subedi.