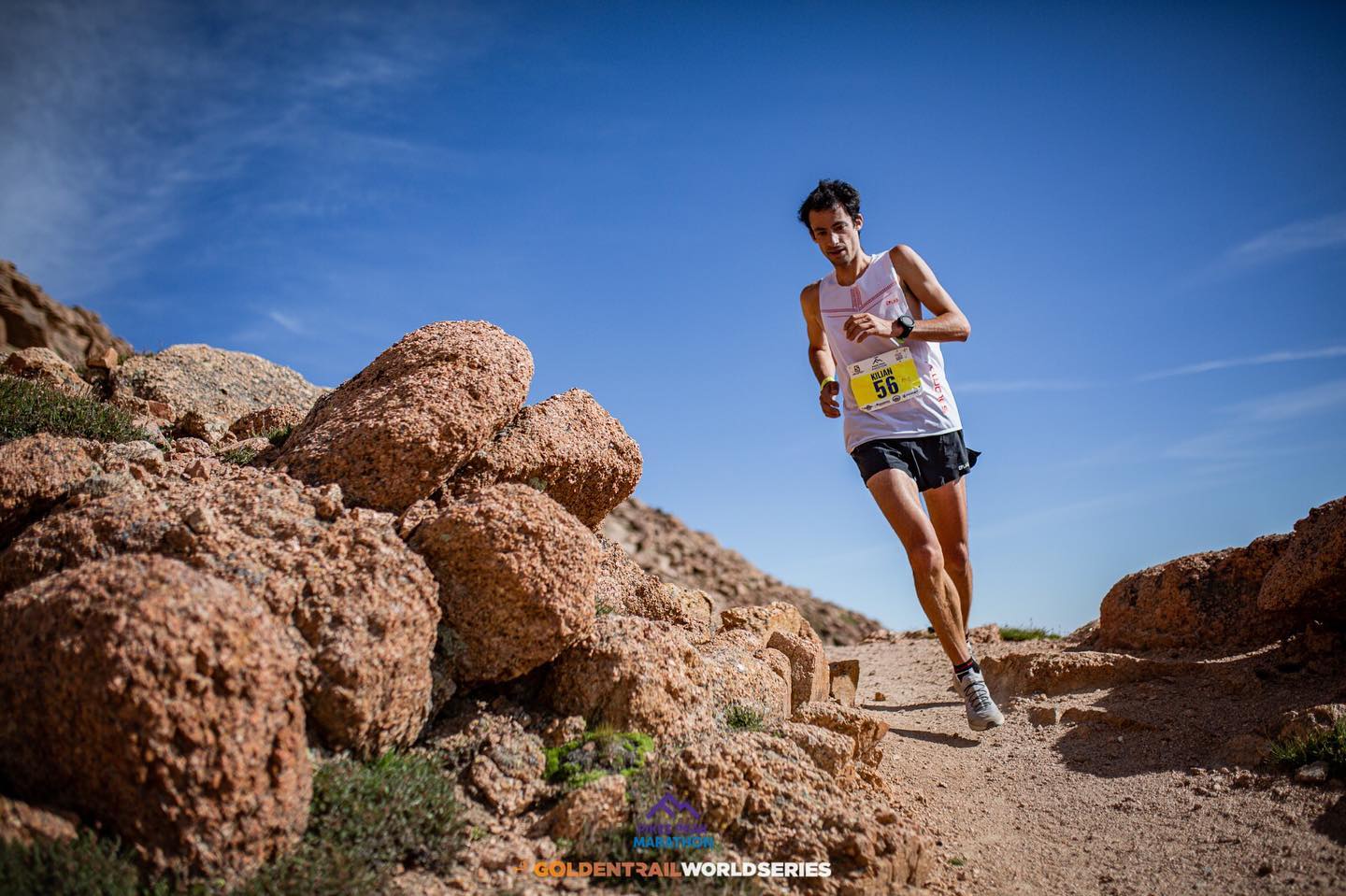 Kathmandu, October 25
Spanish ultra-runner and adventurer Kilian Jornet has been crowned Golden Trail World Series Champion. Jornet was declared the champion after winning the Annapurna Trail Marathon which took place on Friday.
He finished the 42km mountain race in Mardi of Kaski district of Nepal in four hours and 46 minutes, informs Jagan Timilsina, a member of the organising team.
Coming into the final race, Jornet was leading the table having won marathons in Zegama in Spain, Pikes Peak in the US and Sierre Zinal in Switzerland. Winning the Annapurna Trial Marathon, Jornet won all four out of the seven races in the series.
The Spaniard, prior to the race, had also attempted to speed-climb Mount Everest. However, he and everyone who had attempted to summit Everest this season had to abandon the climb due to weather conditions.
Each year, the Golden Trail Series chooses a very special race for the Grand Final. This year, Nepal was chosen as the venue for the finale. To make the challenge even more interesting, humane and unique, the Golden Trail World Series will support a cause linked to the country of the grand finale.